Lawmakers demand answers on Amazon Rekognition (again)
The lawmakers feel they didn't receive "sufficient" answers to two letters from July.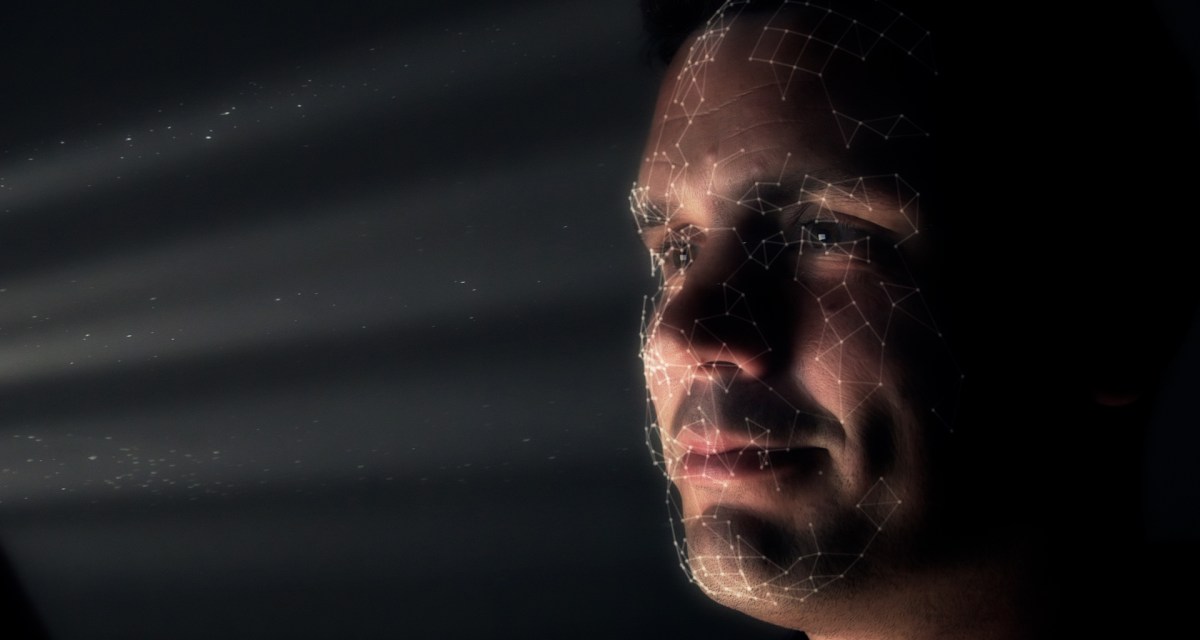 A group of congressional Democrats has sent yet another letter to Amazon CEO Jeff Bezos demanding answers on whether the company's facial recognition technology Rekognition is utilizing appropriate controls in order to protect civil liberties.
The group, which includes Sen. Ed Markey, D-Mass., as well as Reps. Ro Khanna, D-Calif., John Lewis, D-Ga. and more, is asking for responses to four broad questions about Rekognition's makeup and use. Specifically, they want to know how Amazon tests the technology for accuracy and bias, what protections are built in, whether Amazon conducts audits of how customers — especially law enforcement agencies — use the tech and which government customers are using the system.
"Facial recognition technology may one day serve as a useful tool for law enforcement officials working to protect the American public and keep us safe," the lawmakers write. "However, at this time, we have serious concerns that this type of product has significant accuracy issues, places disproportionate burdens on communities of color, and could stifle Americans' willingness to exercise their First Amendment rights in public."
This isn't the first time these lawmakers have expressed concern. In July, after the American Civil Liberties Union conducted a study using Rekognition in which in 28 sitting members of Congress were falsely identified as individuals who have been arrested for a crime, Markey and Rep. Jimmy Gomez, D-Calif., each sent a letter on the subject.
Markey's original letter contained seven questions for Amazon to answer — per the most recent letter it seems Amazon failed to provide "sufficient" answers to three of these.
Despite growing concern about the use and potential for abuse of facial recognition technology, Amazon has maintained that tools like Rekognition have a net benefit for government. Asked if the business has "drawn any red lines" around its government work after employees protested the sale of Rekognition to law enforcement agencies, Teresa Carlson, vice president of worldwide public sector for Amazon Web Services, said no.
"We provide them the tools, we don't provide the solution application that they build," she said at the Aspen Security Forum in July. "And we often don't know everything they're actually utilizing the tool for. But they need to have the most innovative and cutting-edge tools they can."
The lawmakers are looking to hear back from Bezos by Dec. 13.