BAE Systems launches Robotics Operations Center for intelligence services
BAE Systems has launched a "Robotics Operations Center" to continue building RPA and other AI and ML products for intelligence agencies.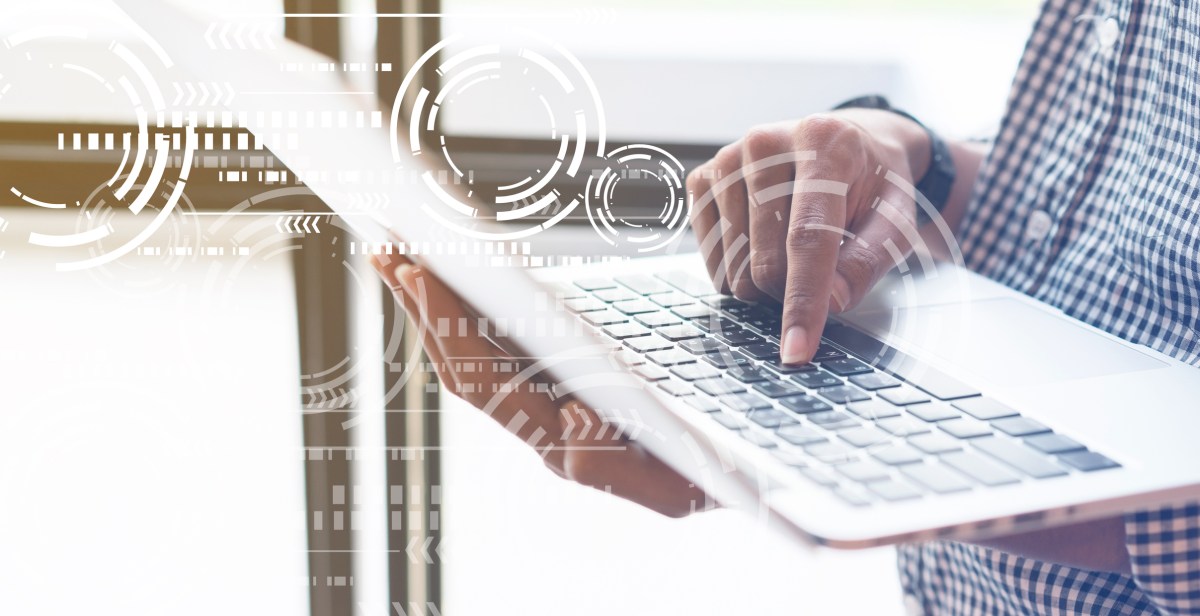 BAE Systems is working to reduce repeatable tasks in the intelligence community through artificial intelligence and machine learning.
The company has formed a partnership with automation company UiPath to launch the Robotics Operations Center. The center is focused on building robotic process automation (RPA) through machine learning to reduce repetitive tasks for workers. The initiative is not in response to any new contracts or task orders, but the service is a "major part" of services BAE Systems has with intelligence agencies, BAE spokeswoman Amber Moon said.
"RPA technology allows for automation of legacy and disparate IT systems, integration of business processes, and structuring of large data sets, which can improve efficiency and reduce operating costs," Jon Dorn, acting chief technology officer of the BAE Systems Intelligence & Security, said in a news release. "We use our expertise in defense and intelligence to provide customers with a tailored solution that meets the highest security standards."
The focus on repetitive tasks should help to reduce redundancies for human workers, enabling cognition to be focused on higher-level missions. AI and machine learning is a critical technology the IC is trying leverage.
The RPA that BAE builds can be deployed at server-, enterprise- or cloud-level, the company said in its release. The IC uses Amazon Web Services cloud for some of its data and enterprise IT needs but also continues to use some legacy systems.
It's "not sufficient" to just put something in the cloud because it's technically feasible, said Defense Intelligence Agency CIO Jack Gumtow at the DoDIIS Conference in Tampa, Fla. "It ends up having additional problems" and costing you more.