Booz Allen lands $885M Pentagon AI contract
The company will be helping the DOD deal with the "unprecedented amounts" of reconnaissance data that exist in our modern world.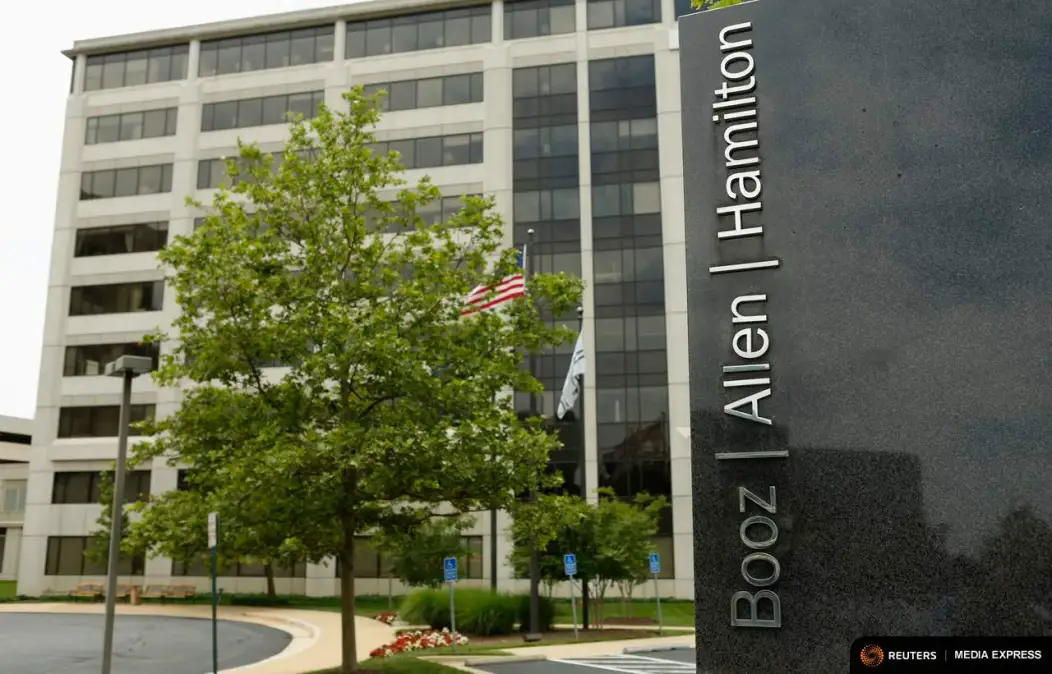 Government contracting giant Booz Allen Hamilton has landed a five-year deal worth $885 million to help the Department of Defense and the intelligence community "rapidly employ artificial intelligence, neural and deep neural networks."
The contract calls upon Booz Allen to aid the Pentagon in dealing with, and using, the "unprecedented amounts" of reconnaissance data that exists in our modern world. The technology that makes this happen is known as Enterprise Machine Learning Analytics and Persistent Services, or eMAPS.
"The high volume, variety and velocity of intelligence acquired across the U.S. government cannot be harnessed by people alone," Booz Allen's Executive Vice President Judi Dotson said in a statement. "Our team of expert data scientists and engineers will apply cutting-edge solutions to deliver integrated eMAPS support to unlock the value of artificial intelligence (AI) and analytics, which will give warfighters positioned around the world the tools they need to drive U.S. national security forward."
The contract was awarded by the General Services Administration's Federal Systems Integration and Management Center, which provides other agencies acquisitions services for a fee.
The details on what will be done are still a little hazy. But Josh Sullivan, who is in charge of the analytics business at Booz, cited several examples of use in the medical space. In a conversation with the Wall Street Journal, he said AI can help military doctors detect lung cancer faster, come up with new approaches to brain injury and more. The idea — as with process robotics systems elsewhere in the government — is to help free up human capacity by allowing the AI to handle rote or especially data-heavy tasks.
The DOD is bullish on artificial intelligence. At the end of June, the agency officially established the Joint Artificial Intelligence Center (JAIC), a new office that will coordinate the Pentagon's development and use of this "profoundly significant" technology.
While JAIC is still very much in development, leaders anticipate that it will accelerate the department's work in AI, be a key connection point for collaboration with industry and academia, and work to attract top AI talent to the agency.
One DOD AI project has faced some talent controversy recently — the Air Force's Algorithmic Warfare Cross-Functional Team (also known as Project Maven) is developing an algorithm to help airmen sift through hours and hours of drone surveillance video. Project Maven was in the headlines in June when subcontractor Google announced that, at the behest of a group of disgruntled employees, it will not seek to renew the contract once it expires in 2019.