The government needs agile contracting officers too, DHS officials say
While agile development is driving innovation in the IT and government services realms, two DHS officials say it should stretch to the contracting office.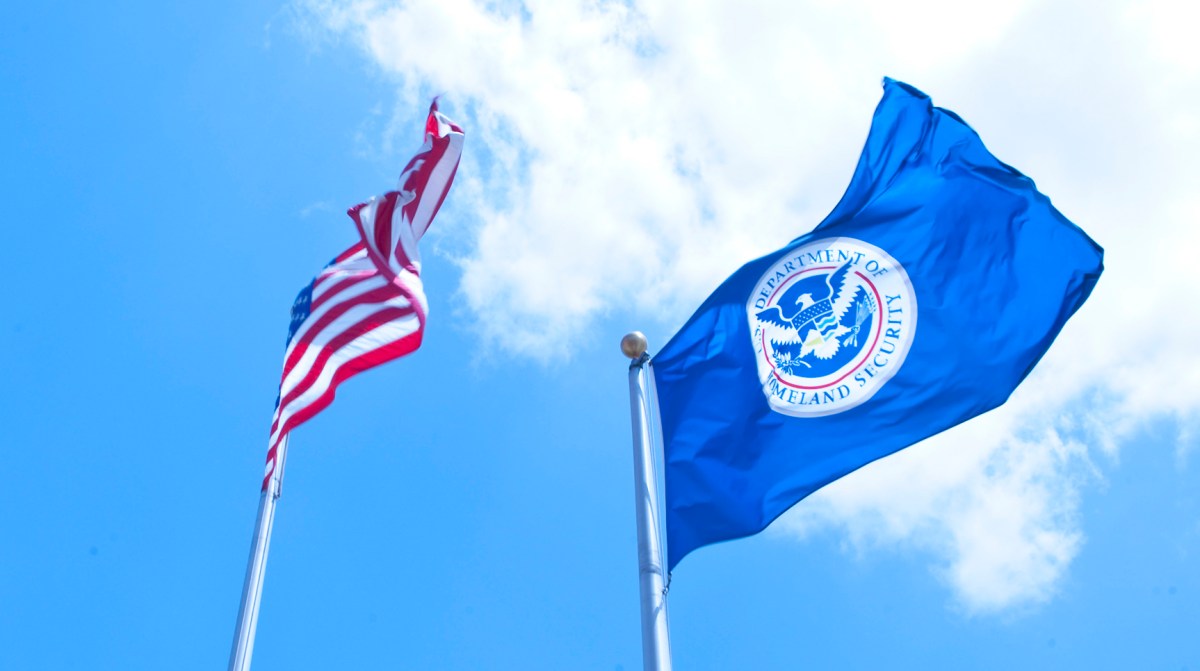 While agile development is driving innovation in the federal tech and citizen services realms, two Department of Homeland Security officials see another arena where it should be applied: contracting.
Continuous Diagnostic and Mitigation Program Manager Kevin Cox and U.S. Citizenship and Immigration Services Deputy CISO Shane Barney said their offices have been able to draft and execute contracts quickly by applying agile principles to their procurements.
"I think we need to have a conversation and help with the training of the contracting professionals where they learn the techniques to do agile contracting and are able to overcome the fear of protests," Cox said during a FedInsider panel Thursday
"If everything is well written and you've done the due diligence with the fair and openness and the discovery ahead of time, it potentially might help to minimize some of the protests that might occur," he said.
Contract protests are a much-discussed wrinkle in the acquisition reform debate, mostly because of the time they add to the procurement process.
The Government Accountability Office, which tracks and often adjudicates contract protests, reported that 2,789 protests were filed in fiscal 2016, of which 139 were sustained.
But protests can be costly. The Department of Homeland Security recently abandoned its $1.5 billion Flexible Agile Support for the Homeland, or FLASH, contract vehicle in May after facing several protests.
Barney said by applying agile principles to contracting, USCIS was able to leverage its industry days to communicate with private sector stakeholders about upcoming projects and get valuable feedback without running afoul of the Federal Acquisition Regulation.
"USCIS just held an industry day two weeks ago where we literally sat and said, 'Hey guys, here are all the contract vehicles we are going to put out in the next year. Ask us questions, tell us what we are missing,'" he said. "But the agile contract that we have been doing has been based on conversations with the industry so that we know when we put that contract out there, we can get a rapid return."
Barney added that the ability to apply a quick turnaround procurement "will be one of the biggest risk factors for cybersecurity," especially when contracts are needed to respond to a cyberattack.