DOD considers contractor support for JEDI cloud program office
DOD is interested in bringing on a vendor to support the program offices responsible for JEDI.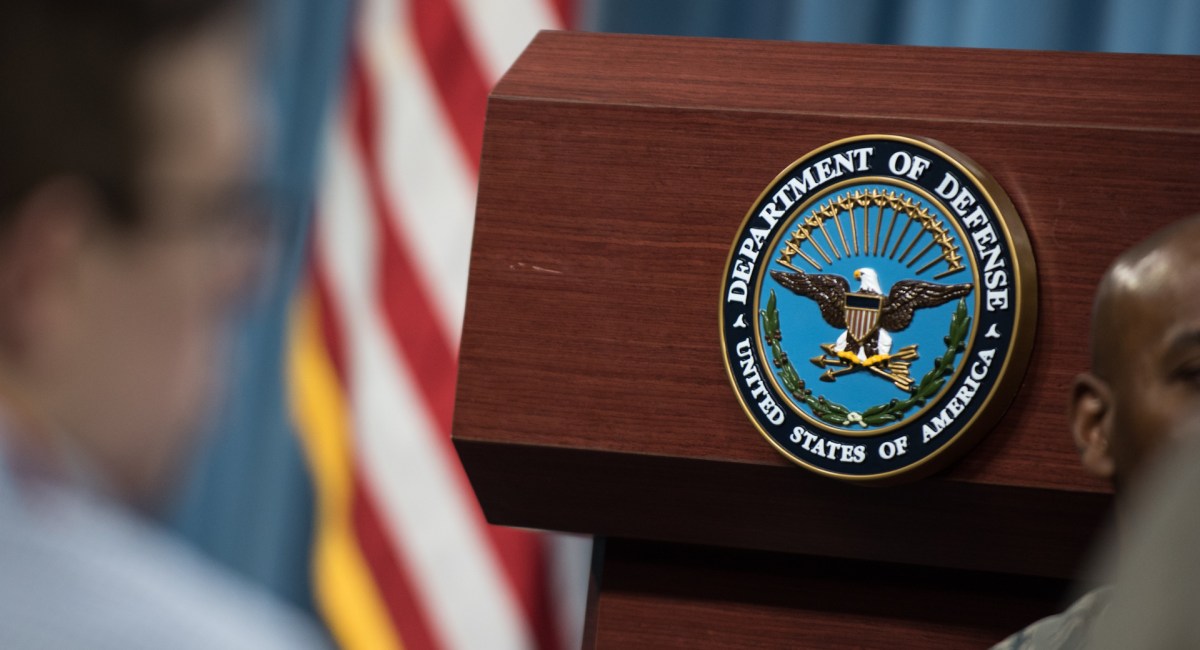 The Department of Defense is conducting market research on the possibility of bringing in a contractor to support its Cloud Computing Program Office, the team leading the delivery of the military's $10 billion Joint Enterprise Defense Infrastructure commercial cloud.
DOD's Washington Headquarters Service issued a request for information this week in search of a vendor to "accomplish the operations of the JEDI contract," working with the cloud program office to provide "highly skilled services to support program operations and delivery of a modern enterprise cloud services solution, to include end user engagement and supporting migration of early adopter applications." The CCPO sits under the DOD Office of the CIO.
"The vendor shall support the execution of business operations and leadership support, engineering and security support, office automation and desktop support, risk management framework activities for assessment and authorization, strategic communication support, program execution support, budget and financial management," the RFI states.
DOD requires vendors to have a Top Secret facility clearance and at least two personnel with Top Secret/Sensitive Compartmented Information clearances at time of award.
"The Government anticipates access to classified data/information up to and including TS/SCI," the RFI says. "The TS/SCI work associated with this contract may be performed within Government Sensitive Compartmented Information Facilities. If required to be performed at the vendor's facilities, the contractor will be required to have an accredited Government Sensitive Compartmented Information Facilities (SCIFs)."
Interested vendors have until April 23 to respond.
The RFI comes as DOD announced this week that just two vendors — Amazon Web Services and Microsoft — meet the base requirements of the JEDI contract, taking Oracle and IBM out of the running, at least for now. At the earliest, an award for JEDI could be made by July, a DOD spokeswoman said.
However, it's likely the JEDI acquisition process is far from over. There's still the possibility that Oracle could be victorious in its pre-award bid protest of the JEDI contract in the Court of Federal Claims, in which case DOD could be required to rework its acquisition strategy for the single-award contract, giving companies a second chance to submit bids. And even if the court sides with the DOD, there's still the very likely scenario that a losing bidder will protest after an award.