DOD has 'significantly' increased use of OTAs since 2016
As hoped the contracting arrangement is bringing DOD into contact with different companies, too.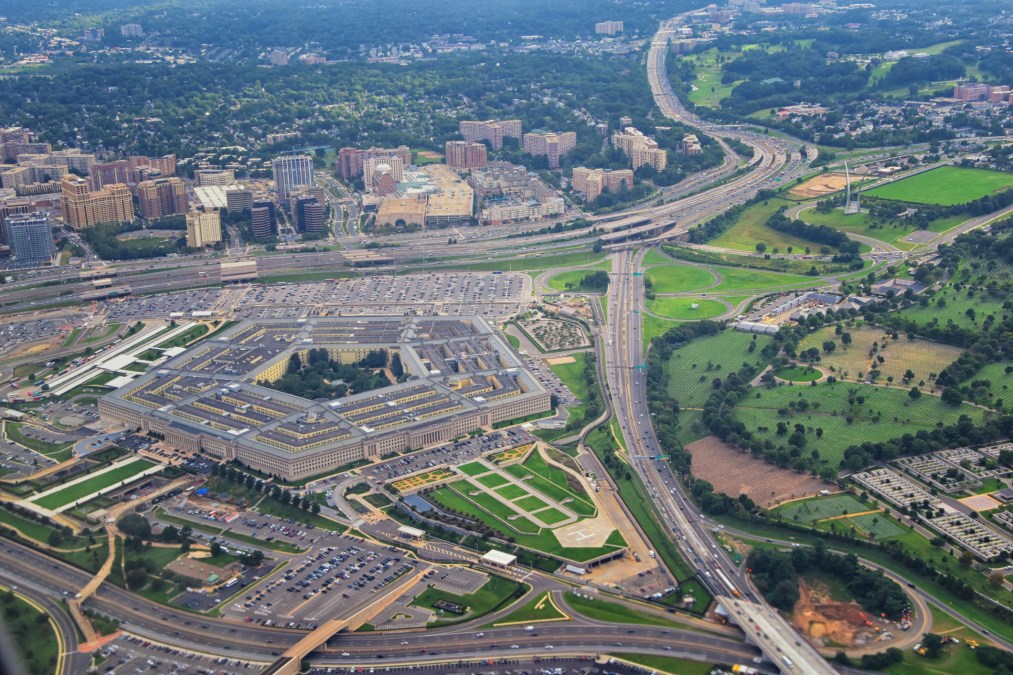 The Department of Defense has increasingly issued more other transaction agreements (OTAs) each year for the past three years.
A new Government Accountability Office report examines DOD's use of this particular contracting arrangement, as well as whether contracts awarded during this time period have followed established procedures.
In fiscal 2018, the department awarded over 600 OTAs for new prototypes, modifications and orders. The total value of these OTAs amounts to around $3.7 billion. That's up from 384 OTAs worth $2.1 billion in 2017 and 248 OTAs worth $1.4 billion in 2016, the report found.
And the intent behind these contracts is proving successful, too — 88% of the transactions during this time were with companies that do not "typically" do business with the DOD.
The OTA authority, which has existed for decades but was expanded in the 2016 National Defense Authorization Act, allows DOD to grant relatively small contracts for the development of prototypes and then follow on with an additional contract for production if and when the pilot is successful. The Defense Innovation Unit, for one, has been a particularly noteworthy user of the arrangement. DIU even hosts a bootcamp on using OTAs for acquisition officials from across DOD. Per GAO's report, DARPA is another big user of prototype OTAs.
GAO did an in-depth review of 11 OTAs awarded between 2016 and 2018, and found just two that did not precisely follow policy requirements before award.
In one case, for example, a DARPA officer didn't get a higher level official to sign-off on a $7.8 million prototype OTA before it was awarded. Once GAO brought this to DARPA's attention, the officials reviewed the award and didn't find the need for any changes. Officials also told GAO they have plans in place to prevent similar situations moving forward.
The report doesn't make any recommendations but states that GAO will continue to "monitor" the department's actions.