DOJ moves to new comms platform with $984 million EIS task order
AT&T's solution should simplify cloud adoption across the department's 43 agencies.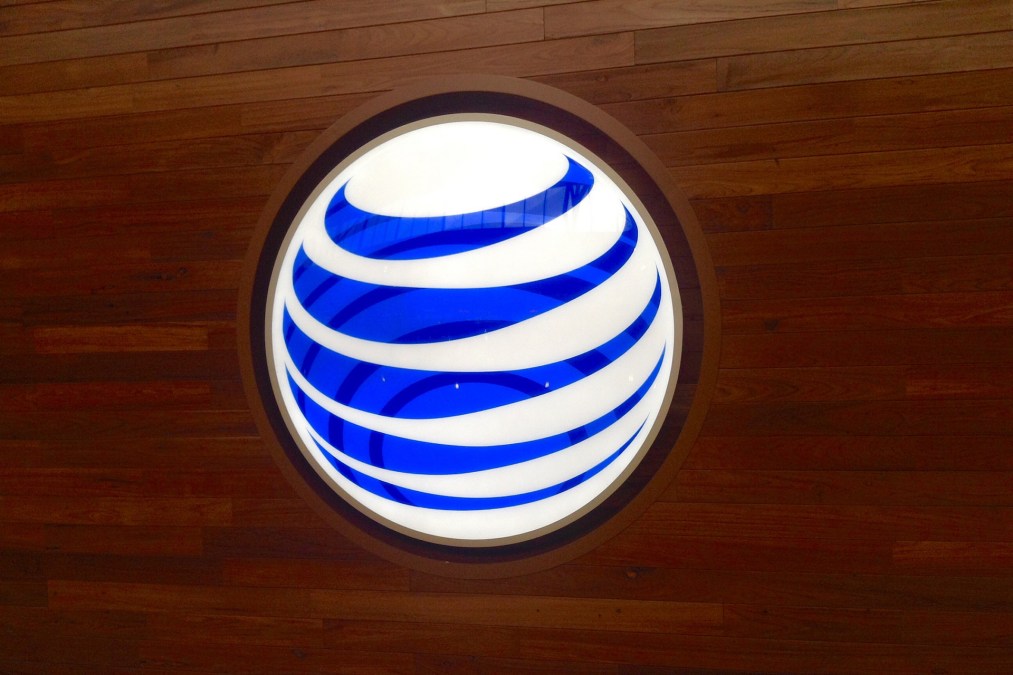 The Department of Justice is transitioning to a new communications platform that will simplify cloud adoption across its 43 agencies using the delayed Enterprise Infrastructure Solutions contract.
DOJ awarded AT&T a 15-year, $984 million task order announced Monday through the General Services Administration's $50 billion EIS program. The program intends to streamline agencies' modernization of information technology and telecommunications infrastructure.
Agencies originally had until Sept. 30 to award EIS task orders, but GSA extended the deadline for moving from the contract's predecessor, Networx, to 2023 after it was found its Federal Acquisition Service mismanaged the transition. But the readiness of agencies varies significantly.
AT&T's award is the largest on EIS to date and its second overall. CenturyLink received the first EIS task order.
The solution being provided essentially covers all of DOJ's data networking, as well as its voice transformation to internet protocol, Stacy Schwartz, vice president of public safety and FirstNet at AT&T, told FedScoop. DOJ wants to securely access cloud services from multiple providers using the platform, which will support its Joint Cloud Optimized Trusted Internet Connection Service.
"Access to information, the speed with which security needs to occur — that's what this network is all about," Schwartz said.
Because DOJ has 120,000 employees across 2,100 locations — including attorneys, law enforcement and business operations personnel — it's a "very diverse" department when it comes to mission and use cases, she added.
For that reason, AT&T's solution will provide the department access to the AT&T mobility network and FirstNet, the nationwide public safety communications platform.
"As a redundant capability, or even a primary capability, mobility is the right answer," Schwartz said. "We are able to incorporate FirstNet into those solutions in the very same situations."