Emily Murphy gets Senate approval to lead GSA
Murphy received Senate approval Tuesday by voice vote.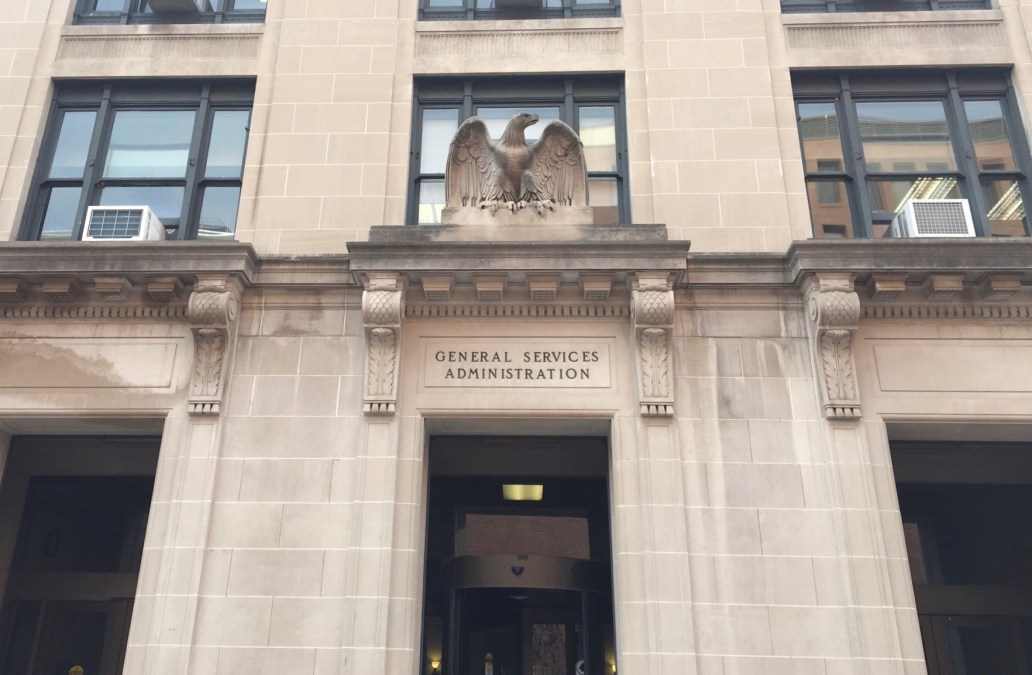 Emily Murphy is confirmed to be the next administrator of the General Services Administration.
Murphy received Senate approval Tuesday by voice vote. President Trump nominated her to the role in September.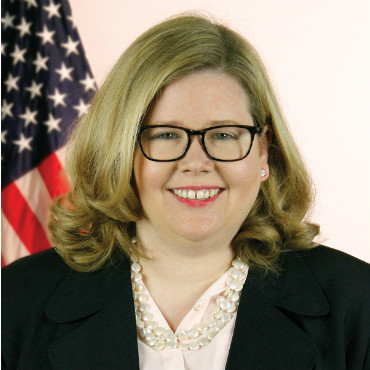 "It's truly an honor and a privilege to receive the Senate's support for my nomination to serve as administrator of GSA," she said in a statement. "I look forward to working with our partners in industry, customer agencies, and Congress so that GSA can continue to fulfill its mission of providing the best value in real estate, acquisition, and technology services to government and the American people."
Murphy, an acquisition and procurement expert with roots as a counsel on the House Armed Services Committee and as GSA's first chief acquisition officer more than a decade ago, takes over the agency after its been under the acting leadership of Tim Horne since January.
During Horne's temporary leadership, Murphy served as senior adviser, playing a strategic role in the merger of the Technology Transformation Service into the Federal Acquisition Service. She also helped improve how the agency "facilitates technology purchases," according to GSA.
"I'm excited to work with the talented and dedicated team at GSA as we focus on my priorities as administrator, which include emphasizing ethical leadership, reducing duplication within our internal processes and across government, generating more competition at the contract and task order level, and increasing agency transparency," Murphy said.
She still must be sworn in before assuming the administrator role. A GSA spokesperson said a date for that hadn't yet been set.