Federal cloud spending will hit new highs for 2018, report says
Ongoing efforts at IT modernization are fueling a potential 32 percent surge in federal cloud spending in fiscal 2018, according to Bloomberg Government.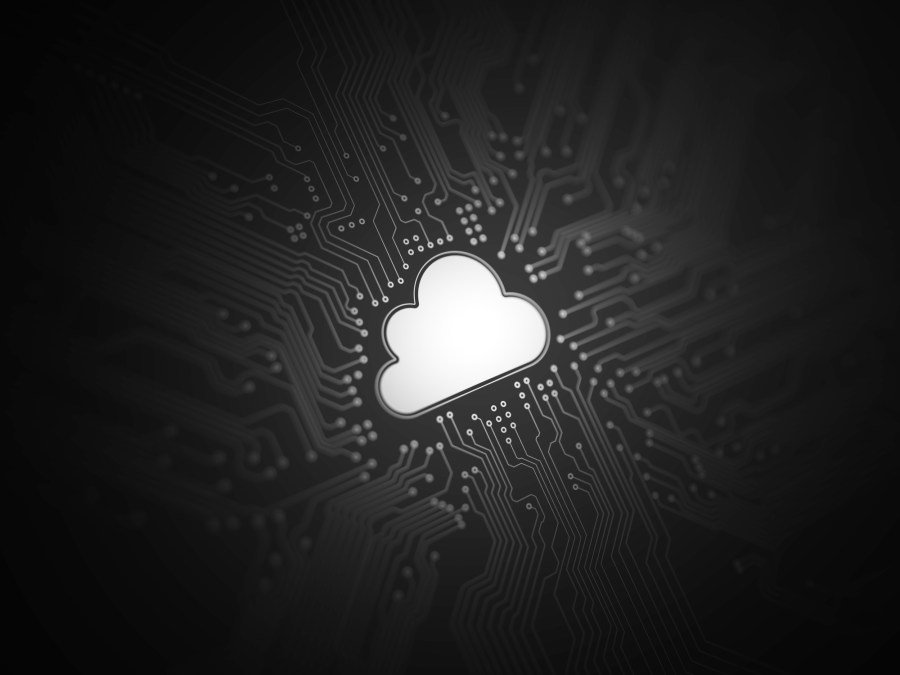 Ongoing efforts at IT modernization are fueling a potential 32 percent surge in federal cloud spending in fiscal 2018, according to an analysis by Bloomberg Government.
The report projects that agencies will spend $6.5 billion on cloud services, up from $4.9 billion in fiscal 2017. The fiscal year ends Sept. 30.
Tracking spending through common terms and keywords used in federal cloud contracts, Bloomberg Government projected that the departments of Defense, Health and Human Services and Veterans Affairs, as well as NASA, helped fuel the surge in cloud services spending. Fiscal 2018 is expected to be the eighth consecutive year the market has grown.
A cloud spending splurge is expected to close out the year, due to a combination of higher-than-expected appropriations and the Trump administration's continued emphasis on cloud adoption and IT modernization.
Fourth quarter spending has traditionally been high as agencies aim to spend leftover funding. In many cases, agency leaders find themselves with cash to burn and could direct it toward cloud services. Agencies expected fiscal 2018 funding to come in at roughly 2017 levels, but a March appropriations deal provided a 15 percent increase for defense and 12 percent increase for civilian agencies.
"This is an enormous increase, with [at the time] only six months left in the fiscal year in which to obligate and spend those funds," said Professional Services Council president David Berteau in an August conference call. "And when you add in another month for the Office of Management and Budget to apportion the funds, the agencies have been under tremendous pressure to take care of the funding they have received."
But cloud services have also been a key piece of the modernization efforts laid out in the President's Management Agenda, both as a way for agencies to gain IT cost savings and operating efficiencies, but also to undergird the introduction of emerging technologies like artificial intelligence.
The Bloomberg Government report said that $1.8 billion in remaining spending could drive a "rush" on cloud services contracts as agencies look to clear their books this month.
Bloomberg Government reported that CSP Perspecta Inc. currently leads contractors with $1.17 billion in federal contract obligations over 2017 and 2018. General Dynamics Corp., SAIC Corp., and Leidos followed.
The report projected that cloud spending would continue to increase in fiscal 2019. Among the big contracts on the horizon is the Pentagon's huge JEDI cloud program.