Another former VA exec lands at Leidos
The former acting assistant secretary becomes the VA's second C-suite executive to leave government for the Reston, Va.-based technology company.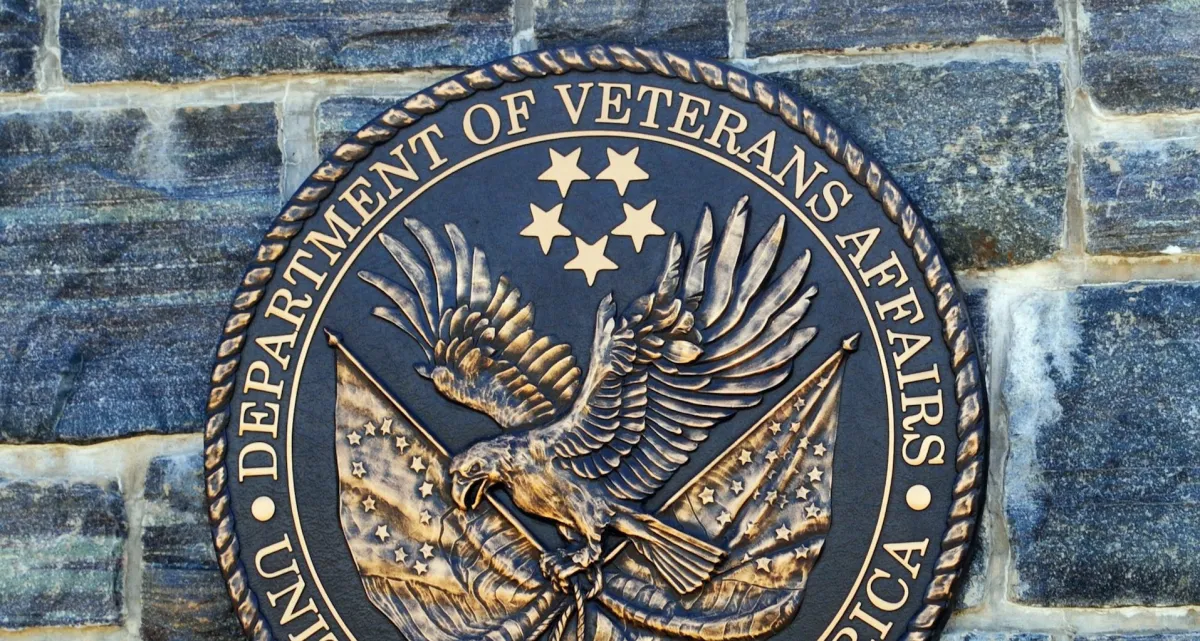 Rob Thomas is the latest former C-suite executive from the Department of Veterans Affairs to take a job at the technology company Leidos.
Leidos said in a press release Monday that it had tapped Thomas — who retired earlier this month from government as the department's chief information officer and assistant secretary for information and technology— to be vice president for strategic accounts and government relations.
"Rob is an accomplished and highly respected government senior executive," said Gerry Fasano, Leidos Executive Vice President and Chief of Business Development and Strategy, in a statement. "His extensive experience in information technology, cybersecurity and government services will have an immediate impact on our strategic and government relations team."
In August the Reston, Virginia, company hired Sean Kelly — a former VA deputy CIO and IT account manager — as senior director for its Department of Defense health business. Kelley had been at the VA for several years before becoming chief information security officer at the EPA in early 2016.
Thomas became acting VA CIO in January following the departure of LaVerne Council, who stepped down at the close of the Obama administration. The job was his last in a long career in government.
Prior to filling the CIO role, Thomas served as deputy VA CIO and acting CIO at the Federal Emergency Management Agency from 2012 to 2015.
Thomas began his career at FEMA as a communications technician 30 years ago before holding various positions in the Air Force, including chief architect of Air Force Space Command.
A former chair of Federal Enterprise Architecture for the Federal CIO Council, Thomas will help augment Leidos' "customer relationships and drive organic growth strategies," company officials said in a statement.