Gov Actually Episode 19: Inside government disaster response
Hosts Dan Tangherlini and Danny Werfel address disaster response in the lenses of the recent hurricanes that devastated Texas and Puerto Rico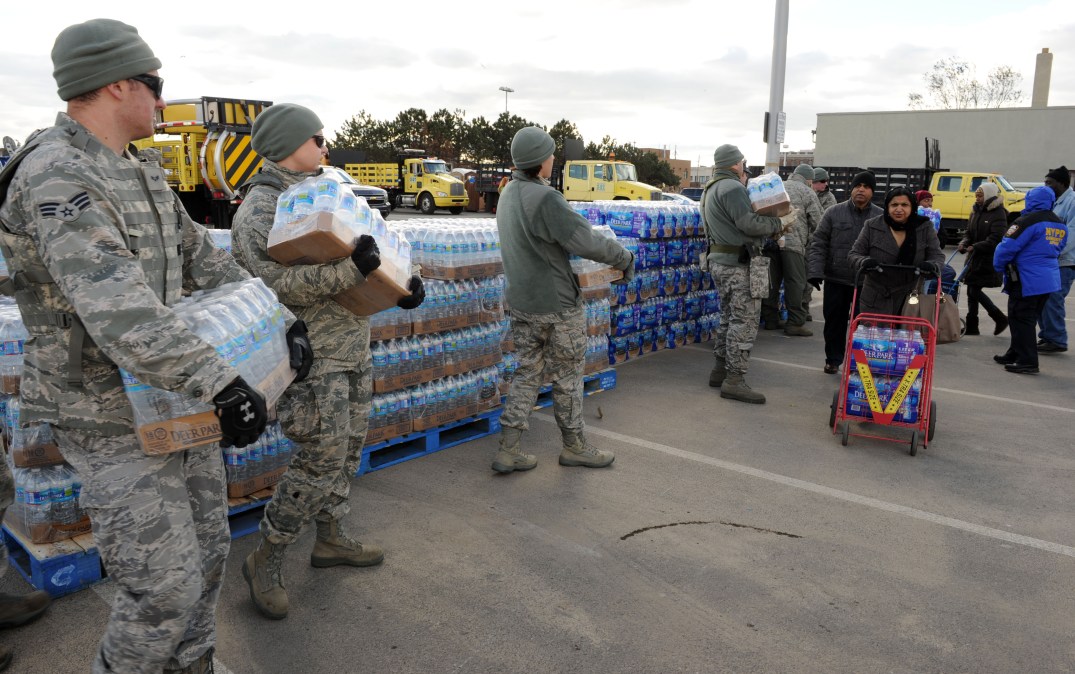 Editor's Note: This podcast was recorded before the extent of the devastation in Puerto Rico was known after Hurricane Maria. The Gov Actually team sends it thoughts and support to those affected in the recent storms and recognize the heroic work being done to respond.
Gov Actually is back. This week hosts Dan Tangherlini and Danny Werfel address disaster response in the lenses of the recent hurricanes that devastated Texas and Puerto Rico, along with the mass shooting in Las Vegas.
"I don't think there's any more substantial expression of government operations than emergency response," says Tangherlini in the opening.
"It's an acute moment where it really does become important that the instruments of government and its connectivity to industry and its connectivity to hospitals — it all really comes together, unfortunately, in these crises," Werfel says.
Listen as Dan and Danny talk about their own inside experiences during their former administration roles coordinating the response efforts during some of the worst disasters in recent decades, like Hurricane Katrina and the Deepwater Horizon oil spill.
Hear that and more on the latest episode of Gov Actually, and catch all of the episodes on iTunes and SoundCloud.
Let us know what you think in the comments on iTunes.