House lawmakers introduce bipartisan VA electronic health record reform bill
The bill would require the VA to ensure its five existing EHR sites meet or exceed performance baselines before taking the system live at any additional locations.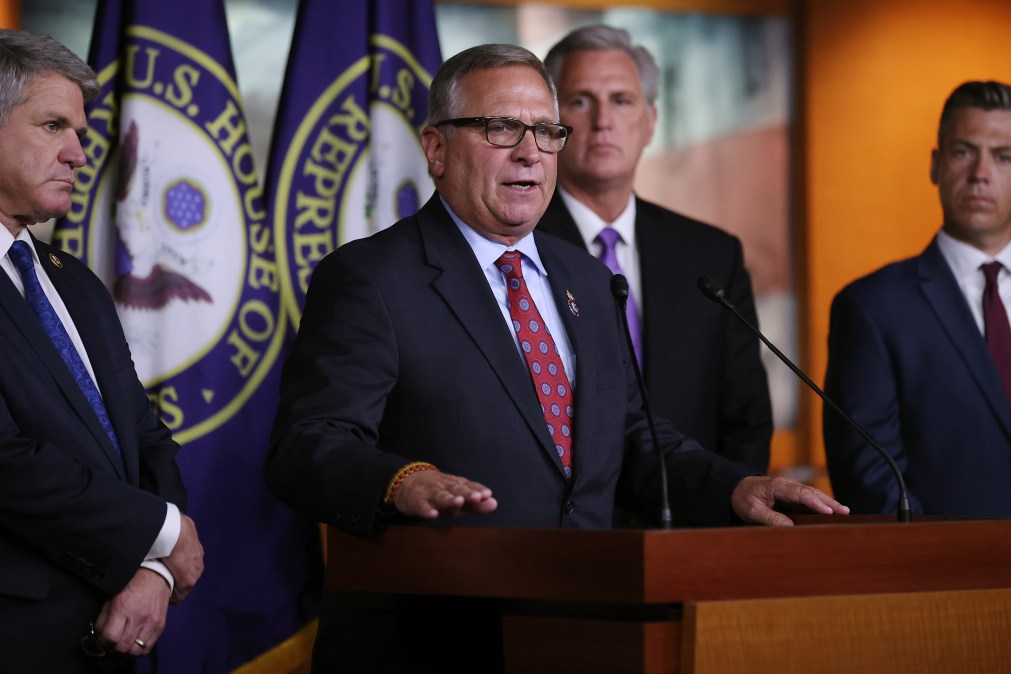 House lawmakers have introduced bipartisan legislation that would reform the Department of Veterans Affairs' electronic health record modernization program if it passes into law.
The bill, if it passes into law, would compel the VA to take a range of measures to reform the troubled EHR program, namely establishing program management within the Veterans Health Administration and reorganizing the management of the current reporting structure for the EHR functional champion and deputy CIO.
Details of the bipartisan proposal follow a raft of legislation introduced by lawmakers on both sides of the aisle seeking either to reform or abandon entirely the IT modernization program.
The legislation also calls to restrict the monetization or selling of veterans' data by any internal or external entity conducting work for the VA
For the five VA medical centers currently operating the new EHR system, the bill would require the VA to ensure they meet or exceed performance baselines before taking the EHR live at any additional locations.
In addition, if VA and Oracle Cerner are unable to meet the requirements for the five sites within 180 days after enactment of the legislation, the bill would direct the agency to consider terminating or canceling the current contract.
The proposal was introduced by House Committee on Veterans Affairs Chairman Mike Bost, R-Ill., and Ranking Member Mark Takano, D-Calif. The House bill is companion legislation to the EHR Program RESET Act in the Senate, which is sponsored by Sen. Tester, D-Mont.
It comes after the VA last week announced that it would suspend the rollout of the Oracle Cerner-operated electronic health record system to any further locations as part of a program reset.
In a briefing at the time, the agency said the system will not be brought online at any further locations until it is "highly functioning" and issues at current locations are resolved, according to the VA. No timeline has been set for the continuation of the rollout.