Democrats working on 'comprehensive' VA electronic health record reform bill — sources
News of the legislative proposal comes after GOP lawmakers last week introduced bills that would either substantially alter or scrap the IT system.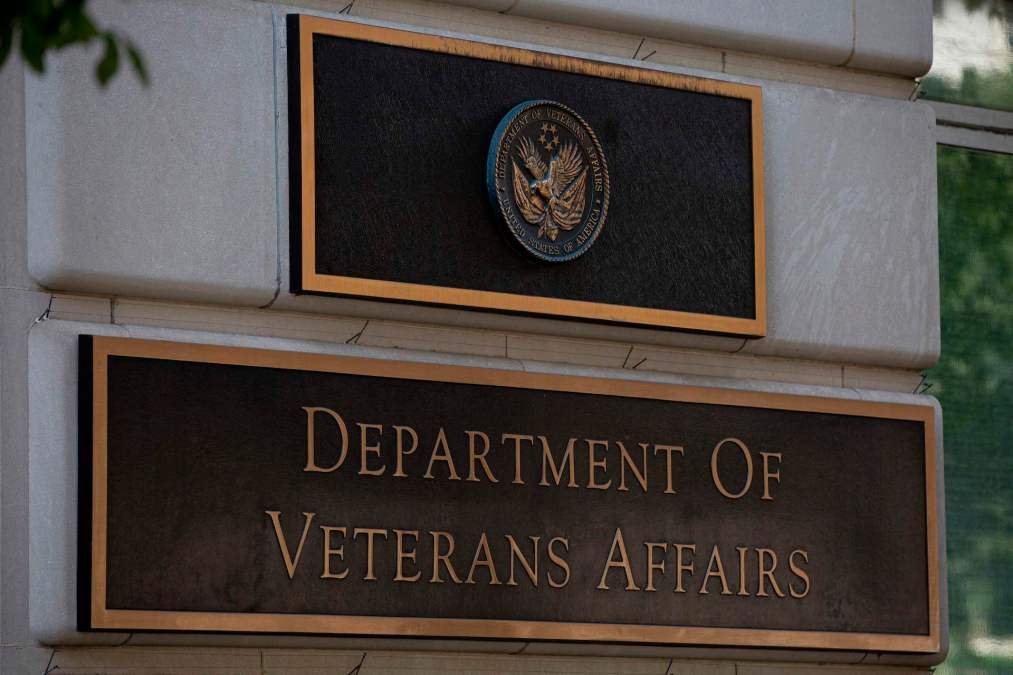 House Democrats are working on comprehensive plans to reform the Department of Veterans Affair's electronic health record modernization program as an alternative to Republican bills proposed last week, FedScoop has learned.
A new bill is expected to take a fresh approach to the IT crisis that has dogged the agency's Oracle Cerner electronic health record (EHR) system in recent years, according to two senior congressional sources.
The legislation from Democrats on the House Veterans' Affairs Committee aims to provide a comprehensive solution for long-running problems with the IT system and an alternative to two Republican bills introduced last week.
The sources told FedScoop that the legislation is supposed to provide a more holistic approach to solving issues with the EHR system while not resorting to its precursor system, the Veterans Health Information Systems and Technology Architecture (VistA).
VistA was also plagued with issues including a lack of interoperability and nationwide access for veterans who change hospitals or move between states.
Precise details and the timing of the legislative proposal were not immediately available, however it is expected to land in the coming weeks.
According to one person familiar with the matter, the proposal may have a wider scope than prior attempts at legislative oversight and could involve a complete rethink of how other IT projects are conducted within the agency.
"This proposal is focused at a higher level than just one program," the person added.
News of the alternate proposals comes after GOP lawmakers late last week put forward a pair of bills that would either substantially alter the Oracle Cerner electronic health records system or scrap the project entirely.
Those bills were introduced after Rep. Mike Bost, R-Ill., was named chairman of the House Committee on Veterans' Affairs, and after Rep. Matt Rosendale, R-Mont., was elected as chairman of the VA tech modernization subcommittee.
Both sources speaking with FedScoop said it may be possible for an alternate proposal to win support from both sides of the aisle, with one describing the EHR as a "unifying issue."
The EHR has faced grave performance issues since it was rolled out to five locations in October 2020, with repeated outages that, according to agency's watchdog, have resulted in serious harm to veterans.
The implementation of VA's new EHR system is expected to be delayed from its original estimates by at least one to two years while the cost has ballooned to be tens of billions more than originally estimated.
Last week the system was hit with network issues that affected the system's performance at hospitals where it is deployed by the Department of Veterans Affairs, the Department of Defense and the Coast Guard.
Representatives for Democratic lawmakers on the VA committee were contacted for comment.