Lawmakers want DOD to justify single-award move to commercial cloud
Congress is asking why there should be a "single award contract rather than creating an infrastructure capable of storing and sharing data across multiple cloud computing service providers concurrently."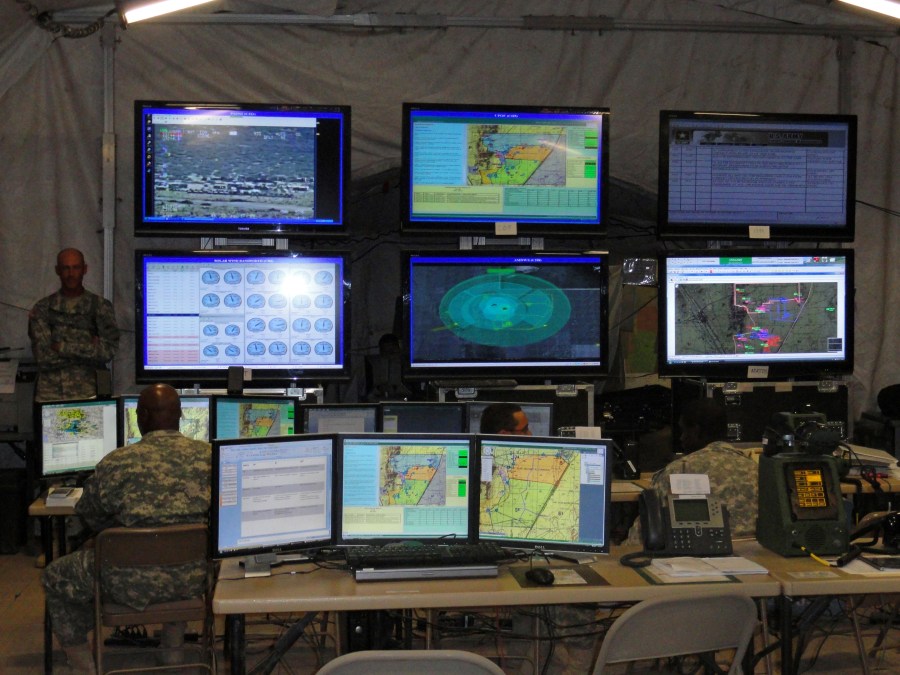 The big spending bill to fund the government through Sept. 30 includes a provision requiring the Pentagon to justify its decision to pursue a single-award contract for enterprisewide commercial cloud services.
Within 60 days, Secretary of Defense Jim Mattis must provide a report to the congressional defense committees on the vision for the 10-year, likely multibillion-dollar Joint Enterprise Defense Infrastructure (JEDI) contract, including a "justification, to include cost considerations, for executing a single award contract rather than creating an infrastructure capable of storing and sharing data across multiple cloud computing service providers concurrently, to include data migration and middleware costs," according to a explanatory statement added to the 2018 Consolidated Appropriations Act that President Donald Trump signed Friday.
Congress wants the Pentagon to provide a JEDI framework for all DOD entities, "to include combat support agencies, to acquire cloud computing services including standards, best practices, contract types, and exit strategies to ensure government flexibility as requirements evolve."
Within 45 days, Deputy Secretary Patrick Shanahan is also required to provide a report on the upcoming JEDI request for proposals, including the proposed budget requirements for the any planned cloud acquisition in fiscal 2018 and 2019.
Tacked on to Shanhan's report, lawmakers want several other updates:
Spending projections beyond fiscal 2019 for cloud computing services.
Identification and justification for acquisitions where "other transactional authorities" (OTAs) will be utilized.
Certification from the Department of Defense chief information officer that each of the military services, the combatant commands, the Defense Information Systems Agency, and the chief information officers of each of the services have been consulted during the drafting of the JEDI RFP.
Provisions within the contract to ensure security is maintained over the period of the contract.
Provisions for mitigation actions if the commercial entity were to provide services to or be acquired by a foreign entity or government.
The DOD is still in the early stages of the acquisition lifecycle for JEDI. Earlier in March, the department issued a draft solicitation for the contract, solidifying its choice to use a single award procurement strategy. This directive hints that lawmakers may be worried, like many in the defense industrial base, of the Pentagon's choice to a ward a single contract for a 10-year period.
"The Pentagon would never limit the Air Force to flying only cargo planes for every mission. Locking the entire U.S. military into a single, restrictive cloud environment would be equally flawed," Sam Gordy, general manager of IBM U.S. Federal, said earlier in March.
DOD officials, however, defended their decision.
"The department is framing the solicitation in a way to best meet the department's requirements," Tim Van Name, deputy director of DDS, said. "The lack of standardization and interoperability today creates pretty significant barriers to accessing our data where and when it is needed, especially at the tactical edge on the battlefield. The decentralized management and our inability to automate provisioning and configuration overburdens our teams. And we believe that multiple award cloud would exponentially increase the overall complexity."
The official JEDI request for proposals is slated to go live sometime in May.