Microsoft, Google and others pledge support for health care interoperability
The group made the announcement at the Blue Button 2.0 developers conference at the White House on Monday.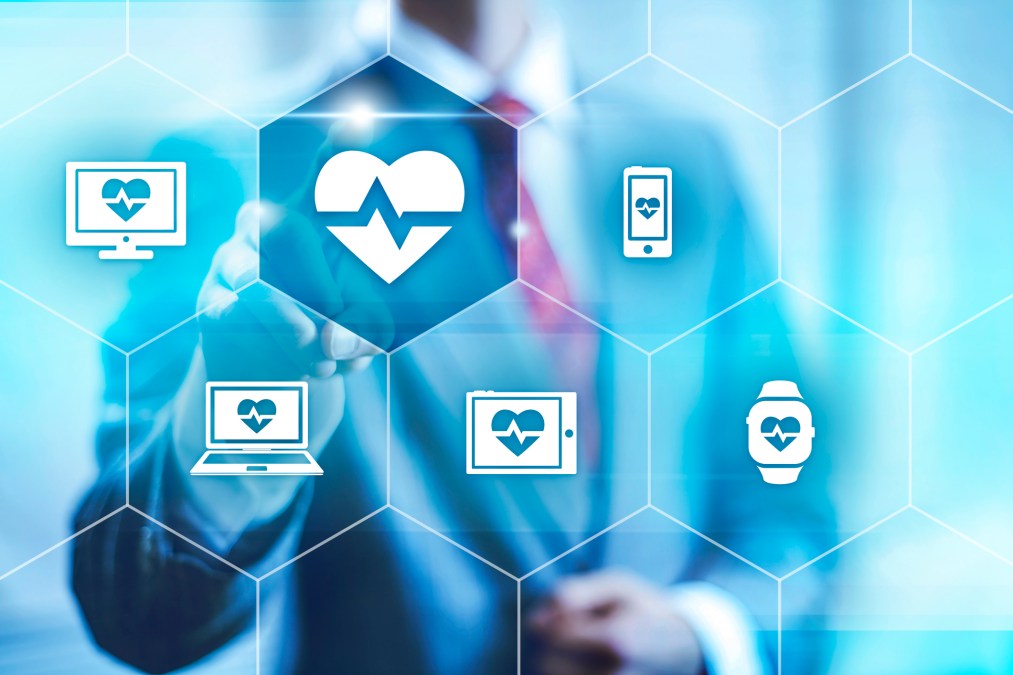 At the Blue Button 2.0 developers conference at the White House Monday, a bunch of tech giants announced that they've joined together in a pledge to support health care interoperability.
Today, it can be quite difficult for patients to share their own health care information among different doctors, especially when those doctors work at different hospitals using different electronic health record systems. But now, there's a government and industry groundswell toward changing that.
"We are jointly committed to removing barriers for the adoption of technologies for healthcare interoperability, particularly those that are enabled through the cloud and AI," wrote the signatories, which include Microsoft, Amazon, Google, IBM and Salesforce. "We share the common quest to unlock the potential in healthcare data, to deliver better outcomes at lower costs."
Essentially, this means that the companies are committing to using open standards and open source tools as they build health care products, a commitment that will allow these products to interact easily with each other. The common standard these companies are pledging to adopt is called Fast Healthcare Interoperability Resources, or FHIR.
For the companies, it's a bid to gain some ground in the lucrative health tech market, one that has been historically dominated by a few closed off giants. But there's a promise for patients too — proponents believe that better exchange of health data "will lead to better patient care, higher user satisfaction, and lower costs across the entire health ecosystem."
But even with the pledge, reaching the promised land of interoperability is going to take some work. "When you look at interoperability, there's a set of challenges that you have to tackle and they all have to be tackled kind of simultaneously to really solve that interoperability problem," Susie Adams, the chief technology officer for Microsoft's federal government business, told FedScoop. Among these are policy challenges, data model challenges and more. But what's exciting about this moment, Adams said, is that "it's all kind of coming together."
Aneesh Chopra, former U.S. CTO, echoed this sentiment. "Today's announcement is both a big deal and just a start," he told CNBC.
Dr. Peter Lee, corporate vice president of Microsoft Healthcare, told FedScoop that the task ahead lies in making concrete technical progress. As the companies move forward, "we'll be hammering out, and trying to identify specific projects to work on together to make sure this is as real as possible," Lee said.
Microsoft also announced it has joined the Department of Veterans Affairs open API pledge. "We're the first technology company to take that pledge," Adams said, "and we hope and expect that all the other major technology companies will also sign up to work with the VA on this."