NASA is leaning heavily on the cloud for a seamless solar eclipse livestream
Cloud infrastructure is a key component in making the livestream available, contractor InfoZen says.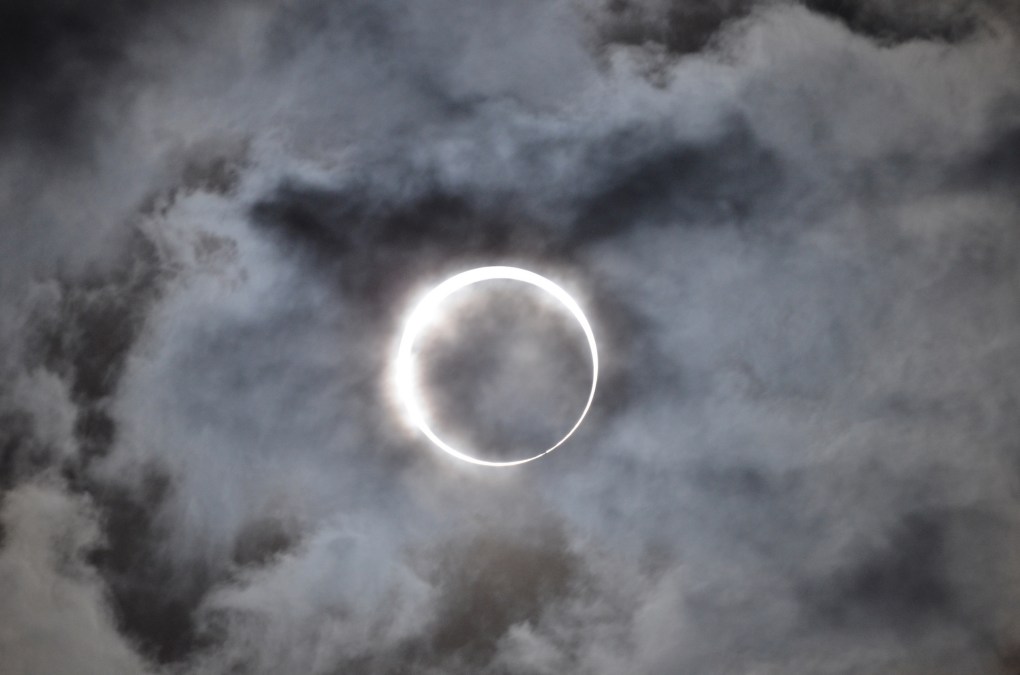 Eclipse hype is real, but not everyone will be able to travel into the path of totality Monday. So NASA, promoting equal opportunity space enthusiasm, is planning to livestream the whole thing from locations across the country.
It'll be quite a feat of technology.
For the past year, a team at Bethesda, Md.-based InfoZen, a "transformational IT" company, has been working to ensure the stream can meet on-the-day demand. It's part of a four-year, $40 million WESTPrime contract that InfoZen won back in 2012.
So what's the secret behind the livestream? Cloud infrastructure.
"An event like the eclipse is ideally suited for the cloud," InfoZen cloud program manager Sandeep Shilawat told FedScoop. The cloud's pay-for-what-you-use model makes scaling infrastructure for a distinct event easy and relatively inexpensive.
And this is key because, at the end of the day, NASA doesn't really know how many people will tune in. Will it be 100 million? A billion? Before cloud, preparing for this kind of unknown demand would have been very expensive. Today, with help primarily from Amazon Web Services, NASA is hoping to give every viewer a good experience.
InfoZen is keeping its expectations realistic. You've got to "assume that everything is going to fail" when embarking on a project like this, Shilawat told FedScoop. Every piece of the live streaming ecosystem needs plans B and C, he said.
If everything goes according to plan, though, InfoZen will be an unsung hero behind a streamline user experience — unnoticed, as things that work generally are, as eclipse viewers tune in and enjoy.
"InfoZen is very proud to be partnering with NASA," Shilawat said. Despite the technical challenges, "everything" about working on this unique project exciting, he added.
NASA confirmed the partnership, but didn't comment beyond that.