Perspecta protests NASA's $2.9B IT award
The provider for NASA's expiring IT services contract has protested the $2.9 billion deal seeking to replace it.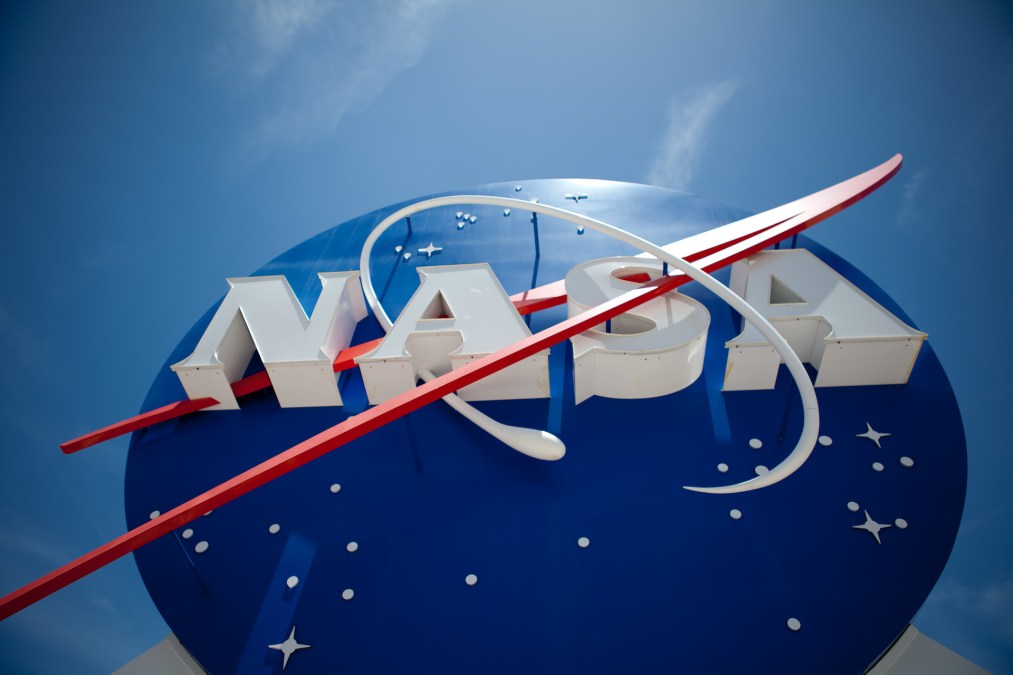 The provider for NASA's expiring IT services contract wants the Government Accountability Office to take a deeper look at a $2.9 billion deal to replace it.
Perspecta — a technology company formed from the merger of Hewlett Packard Enterprise's public sector business with Vencore Holding Corp. and KeyPoint Government Solutions in March 2018 — filed a protest through its subsidiary Enterprise Services LLC on Feb. 19 over the agency's award of its new NASA End-user Services & Technologies (NEST) to Leidos this month.
The NEST deal is set to take the place of NASA's previous IT services contract, the Agency Consolidated End-user Services (ACES), which HPE, now a part of Perspecta, won in 2011.
The agency said in its performance work statement that the NEST contract — which is set to run through 2029 — will provide it with more flexibility to deliver end-user services, including mobile-friendly functionality, cloud-based resources and built-in security.
But the protest halts the contract until GAO rules on whether to sustain it. The office has until May 30 to render a decision, barring any potential settlement being reached.
The contract has not been without controversy. NASA officials moved in October to extend the ACES award until 2021, but that never panned out.
NASA CIO Renee Wynn also denied the contract an authority to operate in 2016, saying she had not received enough reporting data to inform the agency's cyber risk-determination, namely centered on endpoint device numbers and software patch updates. Wynn testified in November 2016 that HPE had "stepped up" to quickly provide her with the requested data and that she signed the ATO in a matter of days.
The protest comes as other large government IT contracts have been delayed amid industry protests, namely the Department of Defense's Joint Enterprise Defense Infrastructure (JEDI) cloud contract.
The potential $10 billion deal has been the subject of a protest by Oracle in the Court of Federal Claims, but the case was recently stayed due to a conflict of interest investigation being conducted by the DOD.