NASA taps contractor for $180 million IT contract at Jet Propulsion Lab
The four-year contract went to Herndon, Virginia-based ManTech and includes two possible three-year extensions worth an additional $270 million.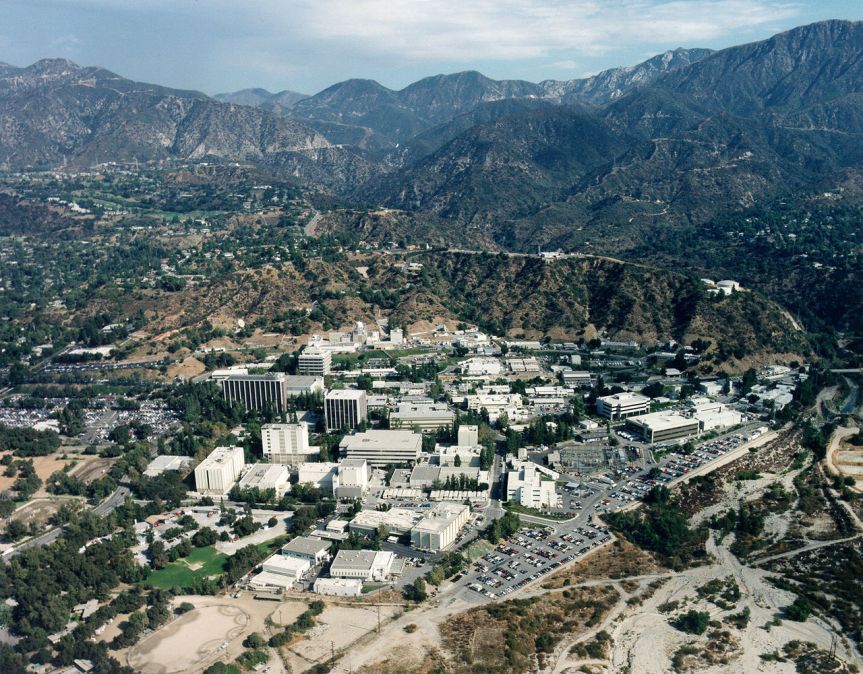 Northern Virginia contractor ManTech has landed an information technology contract worth a potential $450 million with NASA's Jet Propulsion Lab.
The four-year contract, awarded Monday, is worth $180 million and offers two possible three-year extensions that would pay an additional $270 million. It will service the La Cañada Flintridge, California, facility's Institutional Computing Environment with a slate of IT services, including cybersecurity, cellular infrastructure, integrated personal collaboration services and secure communications services for end users, including contractors and JPL personnel.
"This enterprise wide managed services agreement touches every facet of JPL's vast, complex IT and communications infrastructure," said Daniel J. Keefe, president and chief operating officer of ManTech's Mission Solutions & Services Group, in a statement.
The contract award comes on the heels of NASA's $145-million solicitation for IT services under its Headquarters Information Technology Support Services, or HITSS, III contract.
The 5,500-person Jet Propulsion Lab operates in partnership with the California Institute of Technology and manages the agency's robotic spacecraft and satellite operations.