Navy launches hardware portion of $3.5B NGEN recompete contract
NGEN-R is set to be one of the largest federal IT contracts in 2018.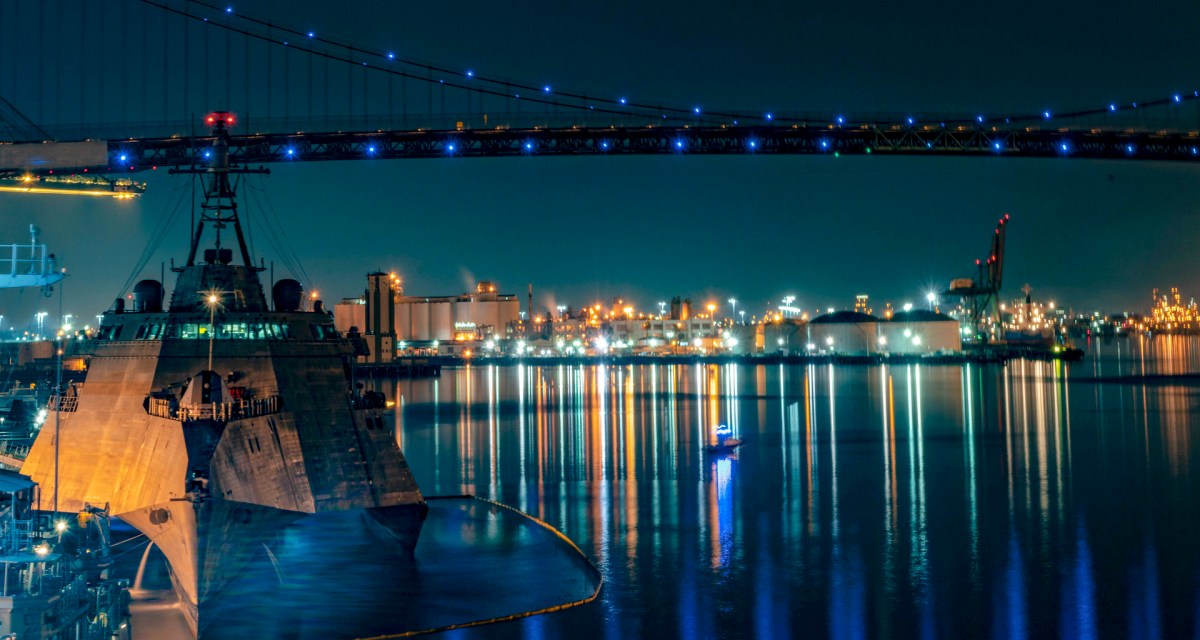 The Navy opened bidding Tuesday on one part of the recompete of its multibillion-dollar next-gen network modernization program, which is set to be one of the largest federal IT contracts of 2018.
The Space and Naval Warfare Systems Command (SPAWAR) issued a request for proposals for end-user hardware — one of two contracts under the Next Generation Enterprise Networks Recompete (NGEN-R), which is the follow-on to the five-year, $3.5 billion NGEN contract to modernize and maintain Navy and Marine Corps networks. Deadline for proposals is Nov. 19.
Under this first contract, the Navy will look to mostly procure hardware devices "as a service," meaning the vendor will lease them out on a temporary basis. Specifically, the contract will support the Navy Marine Corps Intranet (NMCI) — which has about 700,000 Navy and Marine Corps users at 2,500 sites — and the Marine Corps Enterprise Network (MCEN) within the continental U.S. The contract also will support the OCONUS Navy Enterprise Network (ONE-Net) abroad.
Soon after the award, the Navy will look to begin phasing out legacy hardware in favor of hardware-as-a-service. Legacy hardware should be phased out sometime in fiscal 2022, according to Navy plans. The contract also includes device management.
The other NGEN-R contract is for service, management, integration and transport (SMIT), which, perhaps more importantly, will be responsible for the operation of the Navy and Marine Corps networks. That procurement hasn't yet been posted — it will likely go live later this fall.
NGEN-R is roughly a 10-year contract in total. The hardware contract has a four-year base period with six one-year options and a final six-month option for transition out.
The original NGEN contract expired in June. Navy extended it with a $787 award to Perspecta, which will expire next September.