New Eastern Foundry report tells why startups struggle with federal contracts
It also offers some suggestions on how the federal government can be a better partner to young, innovative companies.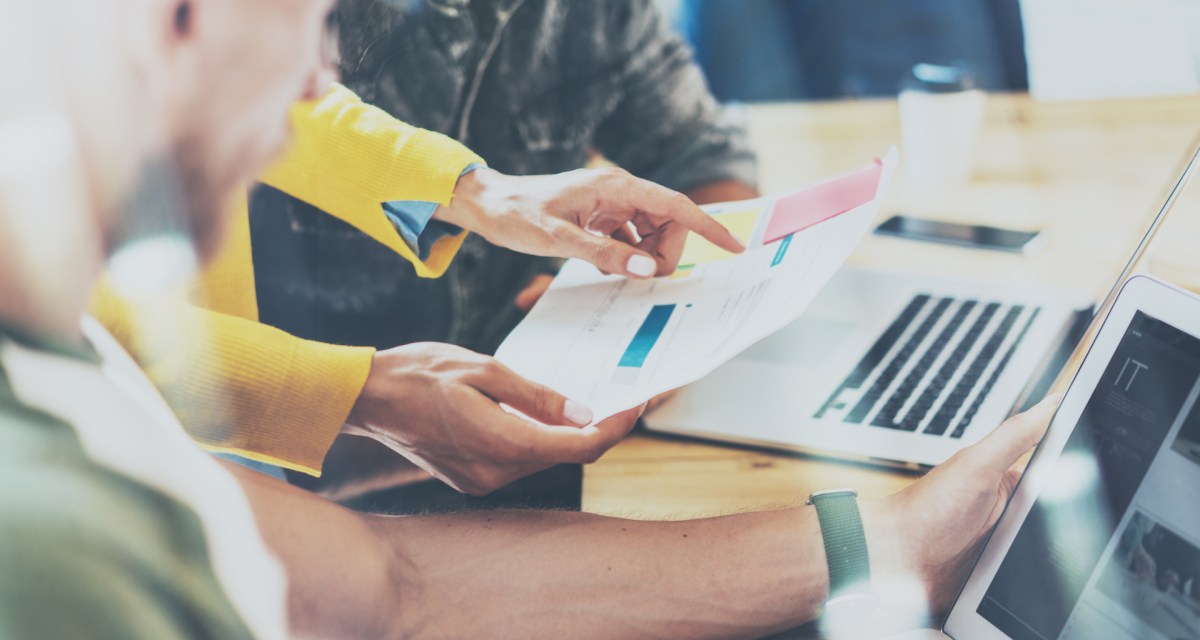 A local coworking company and a consulting firm recently released a report detailing why startups struggle to work with the government, and what the government can do to help.
Eastern Foundry, which provides space and support for young government-contracting companies, and Boston Consulting Group teamed up to produce the study, which draws on interviews with 109 startups, venture capital firms and angel investors to paint a picture of how startups do (or don't) interact with the government. The report, simply titled "Why Startups Don't Bid on Government Contracts," identifies barriers that may sound familiar: The government is a confusing and unwieldy partner for startups.
"Given their need to move rapidly in the marketplace, startups are reluctant to pursue government contracts, primarily because the procurement process can be prohibitively slow," the report states.
The Bad
Startups do want to win government contracts, the report finds, but the young companies generally see a variety of hurdles. Put broadly, these include lengthy sales cycles, complex processes, any negative prior government experiences, the lack of a clear agency contact and "discomfort with a prime contractor." Startups commonly get their first exposure to the process through work led by established companies.
The strength of each of these deterrents depends on the revenue stage of the company, but across the board, lengthy sales cycles and complex processes were most likely to be cited.
"A company that has been in business for 6 months and has 12 months of funding remaining is not going to be looking to spend 24 months establishing a relationship with the government," one survey participant reflected. "The government must find a way to convince startups that they have a realistic chance of winning a contract within a relatively short period of time."
The report also shows that startups are confused about whom to contact within the federal government and how. And without contacts, startups tend to think they don't stand much of a chance.
The Good
Challenges established, the report goes on to offer nine ways the government might best attract more startup partners. These range from using big defense contractors as allies to subcontract to startups, to writing requests for proposal (RFPs) that focus on desired outcomes rather than a specific approach and beyond.
"In the current acquisition model, the federal government tends to be overly prescriptive, specifying not only what it needs but also how the vendor will provide it," the report states. "This model unwittingly deters companies that have novel solutions."
Later the report suggests that the government should view startup contractors as "investments." "The government should think of each startup as a long-term investment and work toward offering progressively larger contracts that will deepen the government's engagement."
The Upshot
The report, perhaps unsurprisingly, is bullish on startup-government collaboration.
"There is much to be gained by the public sector and the innovation community connecting," the report states. "The government could more rapidly adopt cutting-edge technologies and business practices while improving its efficiency and effectiveness. And startups could generate stable revenue to support long-term growth."