NGA signs new multi-year contract with Esri's ArcGIS
The market-leading GIS company's technology has been part of the National Geospatial-Intelligence Agency's mission for several decades.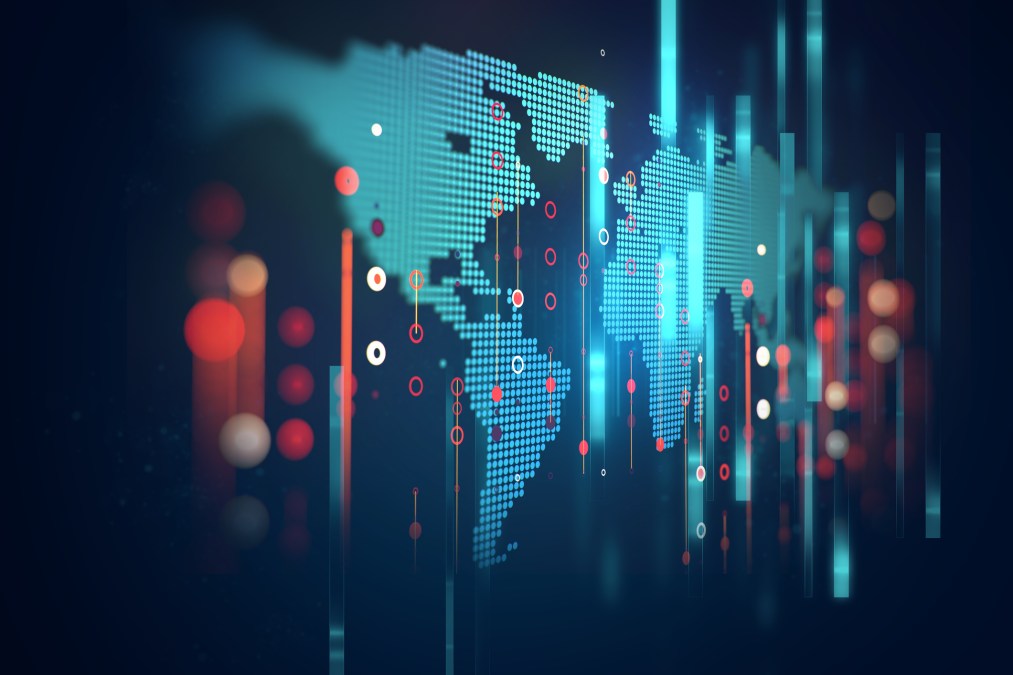 The vast geo-intelligence resources of the National Geospatial-Intelligence Agency (NGA) have been powered by California-based Esri for about three decades, and the relationship is now set to continue for another five years.
On Wednesday, the company announced that it has signed a new contract to provide the agency with its ArcGIS mapping technology, which is part of the backbone of NGA's mission of providing geospatial intelligence to U.S. soldiers, government leaders, first responders and more. As NGA's website proudly proclaims, "anyone who sails a U.S. ship, flies a U.S. aircraft, makes national policy decisions, fights wars, locates targets, responds to natural disasters, or even navigates with a cellphone relies on NGA."
Esri, meanwhile, is a giant of similar stature in its own field. A report from 2015 concluded that the company has a 43 percent market share in the GIS market.
"We are honored that NGA has selected Esri for this new contract," Jack Dangermond, founder and president of the company, said in a statement. "NGA is a valued partner to us, and we will continue to support NGA's mission to provide access to cutting-edge geospatial technology to the greatest number of users in the intelligence community and the Department of Defense."
The new contract, of an undisclosed dollar figure, sets Esri and NGA up to work together for the next five years. Esri has been selling its technology to NGA (and to its predecessor, the National Imagery and Mapping Agency) for the past 30 years.