6 secrets to offering exceptional customer experience
Today, people expect more from government in transparency, simplicity and focus on the customer. How do you fundamentally transform mission delivery to match the standards that customers expect?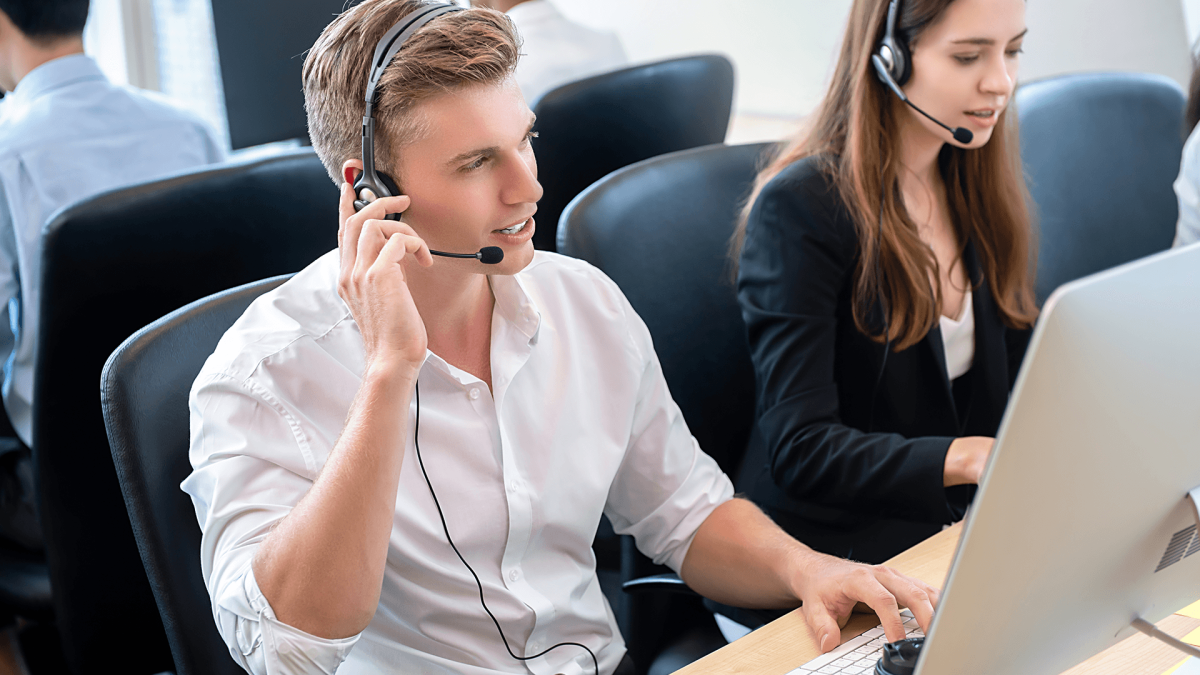 Today, customers expect more. They expect callback options. They expect to open a chat window on your website, or to send a text message or a Tweet, and get a near-instant reply. They expect that you already know who they are when they call, that you're aware of their most recent order, and that you understand what they need next. They don't want to repeat their information. And they definitely don't want to wait.
For customer experience in 2019, this is the new normal. Twenty-five years since the popularization of the internet and 12 years after the introduction of the iPhone, customer expectations keep soaring. Customers don't just want the right product at the right price — they want the full package. In fact, 84% of customers say the experience a company provides is as important as its products and services.
Learn more about Salesforce and trailblazers in government.