Trump's Office of American Innovation must be more transparent, senators say
Sens. Catherine Cortez Masto and Gary Peters call the office's goals "admirable," but say that it is "potentially a vehicle for cronyism and waste."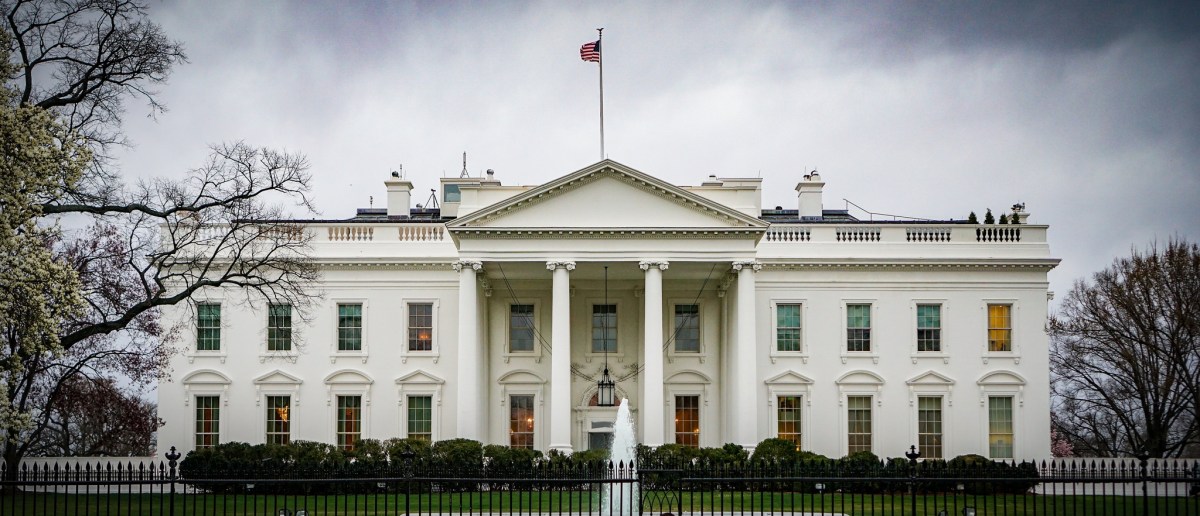 Questions have long been swirling about what, exactly, the White House's Office of American Innovation does. Now, two senators are getting in on the questioning.
In an April 25 letter to White House Chief of Staff John Kelly, Sens. Catherine Cortez Masto, D-Nev., and Gary Peters, D-Mich., ask for documentation on what the office — led by presidential son-in-law Jared Kushner — is up to.
"Technology and innovation are critical to our modern economy," the letter begins. "Exciting developments in artificial intelligence, telemedicine, transportation, and countless other functions mean that strong leadership is required to ensure our nation's success in the twenty-first century. That is why we have interest in writing you today to request information related to the White House's Office of American Innovation."
News reporting on the subject, the letter goes on to say, has been less than satisfactory. The senators cite a Buzzfeed article from March in which a dozen people inside or close to the White House told a reporter they have "no real idea" what OAI does.
There has been some public activity, though: Since its creation, OAI has been involved in a variety of IT modernization efforts, including the administration's IT Modernization Report. The office also teamed up with the General Services Administration to launch the new Centers of Excellence initiative. Members Chris Liddell, who now has an additional role as deputy chief of staff for policy, and Matt Lira have often joined the speaking circuit to talk about the administration's approach to modernizing government services.
The senators' letter also mentions the run of recent departures from the office, including Reed Cordish and spokesperson Josh Raffel.
"This high level of turnover raises concerns about the effectiveness of the office," the letter states.
The senators go on to request that Kelly provide a number of documents, including a list of all private sector partners the office has met with as well as the dates of these meetings; a list of all current and former office staffers; and details on the office's budget.
OAI was created by presidential memorandum in March 2017 within weeks of President Donald Trump's inauguration. The memo sets the office up to "bring together the best ideas from Government, the private sector, and other thought leaders to ensure that America is ready to solve today's most intractable problems," a mission Politico called "almost comically broad."
"The goal of OAI is admirable, but these recent reports suggest that rather than encouraging efficiency in government, the office is potentially a vehicle for cronyism and waste," the senators' letter concludes.
The White House did not respond to requests for comment.