Kelly Olson tapped to lead TTS following Collins Smee's departure
Olson will oversee GSA's technology acquisition arm, including its IT Modernization Centers of Excellence initiative.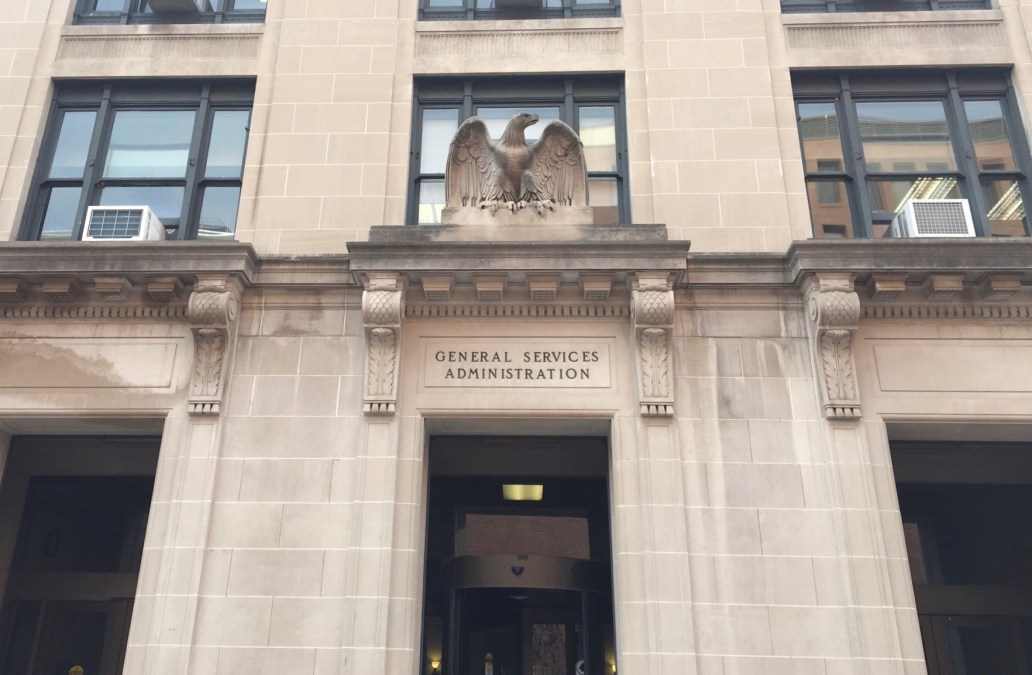 The Technology Transformation Service has a new leader.
Following the departure of current Director Joanne Collins Smee at the end of the month, current TTS Chief of Staff Kelly Olson will take the helm of the General Services Administration's technology acquisition arm as acting director, agency officials confirmed to FedScoop Wednesday.
Olson, whose current stint with GSA began in 2015, came to TTS first as the director of the service's Innovation Portfolio, overseeing various projects, such as Challenge.gov, Digital.gov and the Emerging Citizen Technology Office, among others. She was later named TTS chief of staff in March.
Olson also previously served as the agency's director of strategic initiatives from 2010 to 2014, helping drive outreach and policy efforts to improve citizen services through multiple public-facing efforts.
The move comes as TTS is leading a number of IT modernization initiatives, the most notable of which is the IT Modernization Centers of Excellence.
Currently operating within the Department of Agriculture, the CoE recently issued solicitations for Phase II of its IT modernization efforts at the agency, which include cloud adoption, IT infrastructure optimization, customer experience, optimizing call centers and data and analytics.
The CoE program is expected to begin dispersing teams to guide modernization efforts at other agencies this fall.
Olson's tenure as both acting TTS director and acting Federal Acquisition Service deputy commissioner begins at a time when the White House is counting on not only the CoE program, but also the broader ongoing modernization efforts laid out in the President's Management Agenda, to drive technology transformation efforts throughout the federal government.
"The whole idea with these long-term programs is you have to stay the course," Chris Liddell, White House deputy chief of staff for policy, said Tuesday at FedTalks 2018. "This [IT modernization] won't happen in one year, it won't happen in two years — I hope that we are setting the platform and base for a five-, 10-, 15-year transformation of the government. And if we can do that, we can not only catch up to where the private sector is but change the slope of innovation inside the government."
Olson will take the helm of TTS on Aug. 27, officials confirmed. Nextgov first reported Olson's selection.