Rob Cook, Crystal Philcox removed from TTS leadership roles in GSA shakeup
Little more than a year since he was brought on to lead TTS, Cook has been replaced.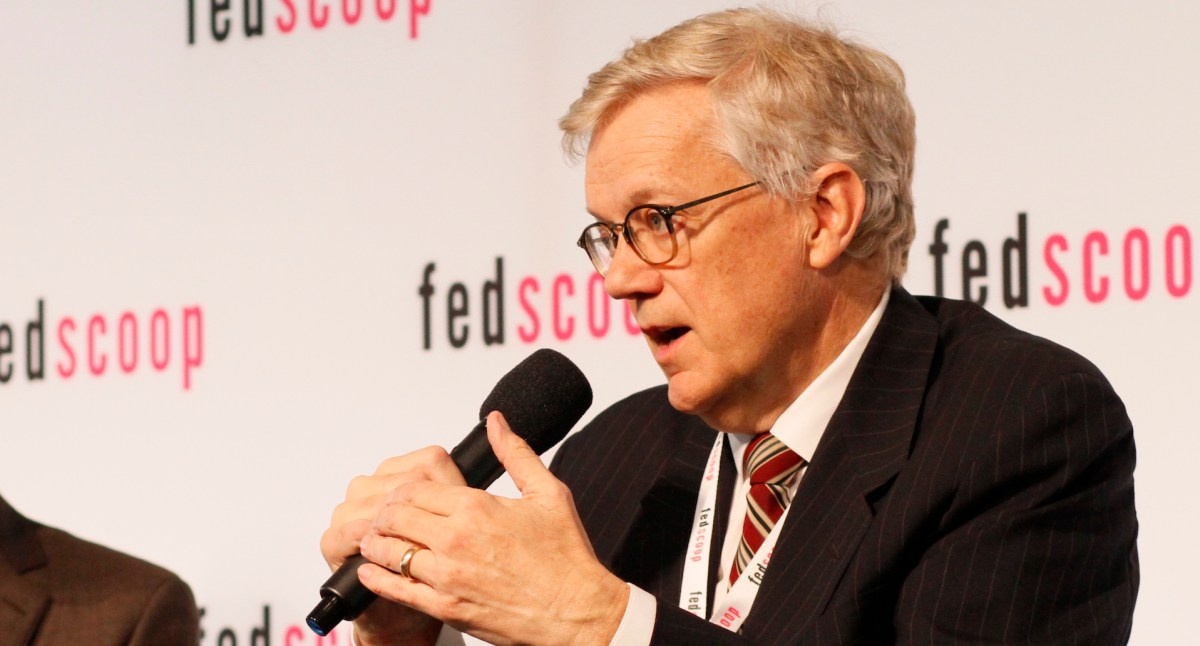 The top two leaders of the General Services Administration's Technology Transformation Service have been replaced in their roles as part of a larger organizational shakeup announced late Monday by Federal Acquisition Service Commissioner Alan Thomas.
Thomas sent an email to FAS staff as business closed Monday explaining that Rob Cook, deputy commissioner of FAS and director of TTS, as well as TTS's head of operations, Crystal Philcox, would no longer lead the GSA tech office. Cook "has been asked to serve as Chief Innovation Advisor in GSA's Office of Governmentwide Policy," says Thomas' email, obtained by FedScoop. Philcox will now be the director of IT services in the Office of the IT Category.
Cook — who earlier in his career spent time as an executive leading software engineering for the animation studio Pixar — was brought on to lead TTS last fall as its first official commissioner. Over this past summer, TTS was transitioned to be a reporting office of FAS just more than a year after its launch. The controversial move made the role of FAS commissioner a political position, replacing then-leader Tom Sharpe with Trump appointee Alan Thomas.
Thomas said the moves would "align FAS to best support the modernization of federal IT."
Replacing Cook will be Joanne Collins Smee, who, after a long career at IBM, joined GSA in September to help launch an IT Modernization Centers of Excellence in partnership with the White House's Office of American Innovation. Smee will continue her Centers of Excellence work as she takes over TTS, Thomas said.
"TTS will continue to flourish under Joanne's leadership," Thomas wrote.
Also part of Thomas' announcements, Bill Zielinski will take over as deputy assistant commissioner of the Office of the IT Category under Kay Ely. He was just promoted in September to be the governmentwide IT category manager at GSA.
Greg Otto contributed to this report.