Microsoft to meet with DOD this week to prepare for JEDI implementation
The meeting will involve Microsoft CEO Satya Nadella, DOD CIO Dana Deasy and others.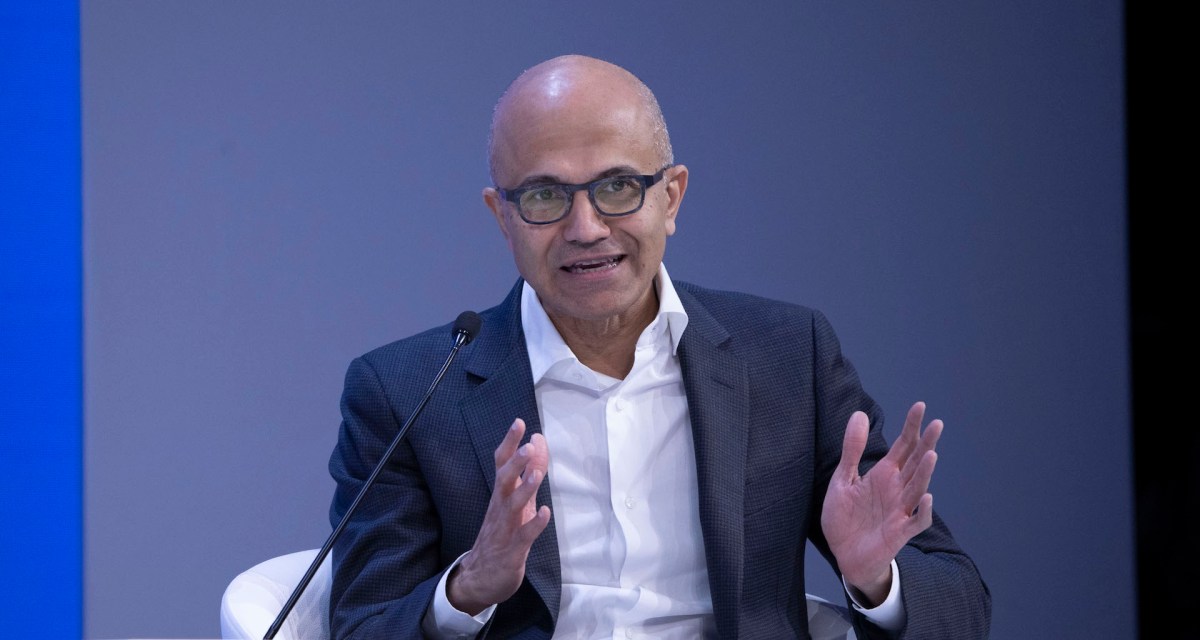 Senior Microsoft leaders, including CEO Satya Nadella, are scheduled to meet with the Department of Defense this week to discuss preparations for work on the Joint Enterprise Defense Infrastructure (JEDI) cloud contract.
Nadella and members of the Microsoft Azure and public sector teams will meet with DOD CIO Dana Deasy and other senior defense IT leaders Dec. 11-13 as part of "requisite activities to prepare the cloud environment," the department confirmed to FedScoop.
"The Department of Defense is confident in the JEDI Cloud Contract award and remains focused on getting this critical capability into the hands of our warfighters as quickly and efficiently as possible," DOD spokeswoman Elissa Smith said. "The department's Cloud Computing Program Office (CCPO) continues to work with Microsoft to prepare the JEDI Cloud environment."
Microsoft was named the winner of the JEDI cloud contract, worth up to $10 billion over a potential 10 years, in late October.
A Microsoft spokesperson told FedScoop of the meeting, "As the selected Contractor to support the DoD in its mission to modernize its enterprise cloud, we are diligently working with the Cloud Computing Program Office to bring this critical new technology to our men and women in uniform."
The meeting comes amid a protest from Amazon Web Services, publicly released Monday, which alleges that "DOD consistently and repeatedly made prejudicial errors, at every step along the way, that systematically favored Microsoft and harmed AWS" in handling the JEDI contract. AWS connects those errors back to political influence from President Donald Trump.
DOD has agreed to hold off from performance under the JEDI contract until Feb. 11, 2020, according to AWS's complaint. Until then, the department will not move beyond "initial preparatory activities" with Microsoft. However, Amazon said it "reserves the right to move for such immediate injunctive relief if DoD decides to proceed with performance in advance of this Court's resolution of AWS's protest."
Nextgov first reported news of the meeting.