Sen. Mike Enzi has some IT questions for the new head of Census
Enzi wants to know about the Bureau's back-up plans in case of a cyberattack, among other things.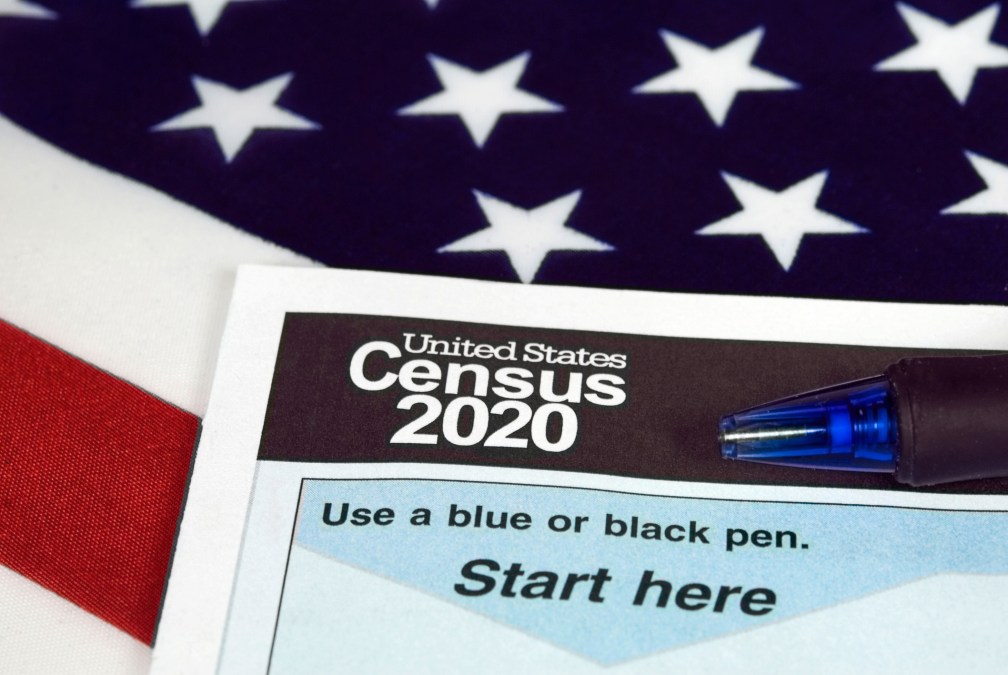 Sen. Mike Enzi, R-Wyo., has some questions for the new Census Bureau director about the agency's plans to test its expensive new IT systems.
In a letter sent to Steven Dillingham, a President Trump nominee who was confirmed at the beginning of January, Enzi notes how costs for the 2020 census have been climbing and states that "information technology (IT) appears to be a major driver of the increased cost estimate."
Given these mounting expenditures — the bureau has reported that IT costs grew from $3.41 billion to $4.97 billion between 2015 and 2017 — Enzi wants some assurances from the Census Bureau that the systems are going to work.
"What are the Bureau's plans to ensure that IT systems are fully tested on time and that any security weaknesses are appropriately addressed before systems are deployed?" Enzi asks. He also wants to know more about Census' backup plans, should something go awry. "What disaster-recovery measures are in place to ensure that critical IT systems and infrastructure remain available in the event of a significant cyber-attack or unexpected disruption of service?"
Enzi wants answers to his questions by Feb. 15.
A Government Accountability Office report from August 2018 concluded that despite progress, "the Bureau continues to face significant challenges and risks in its efforts to manage the schedules, contracts, costs, and cybersecurity of its 2020 Census systems." And this report was far from the first warning GAO has offered Congress on the status of the decennial count. In 2017, the Census was added to GAO's high-risk list.
The high technology cost of the 2020 census is ascribed to the fact that it'll be tech-heavy compared to past counts. For the first time, for example, people will be able to fill out their census forms online. But it's not just responses that will be enabled by modern technology — the Census Bureau is also using a suite of new geographic information systems to help find where people reside and motivate them to participate in the count.