Spending transparency tools are now available to agencies under IT Schedule 70
GSA and OMB announced that agencies can acquire Technology Business Management tools and services under the streamlined process.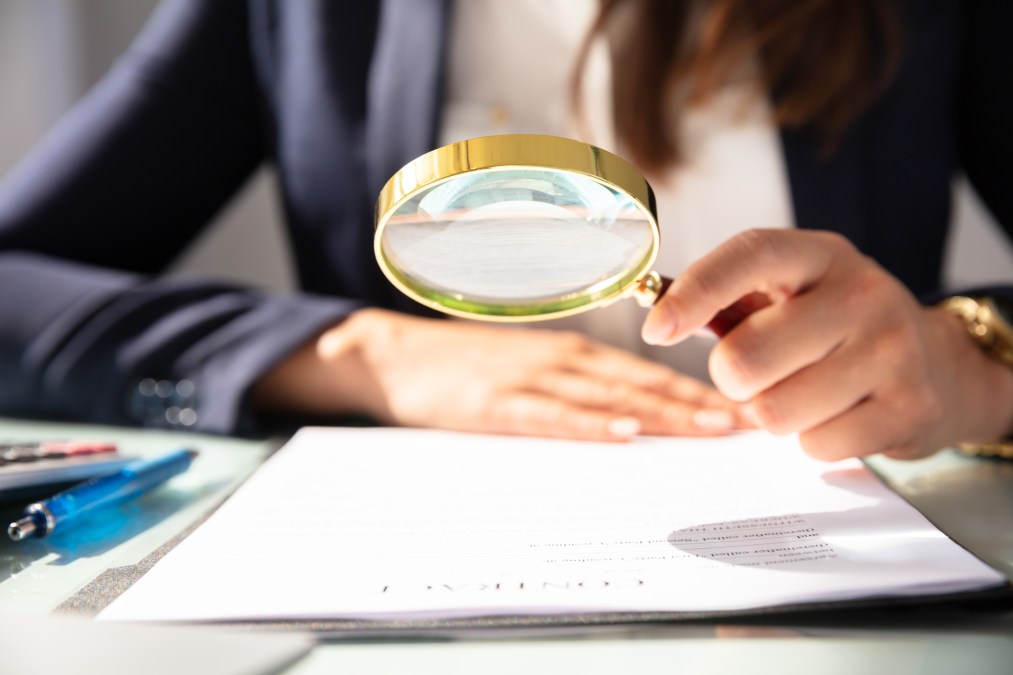 The government will use a streamlined acquisition process to improve transparency into agencies' information technology spending.
The General Services Administration's Office of Government-wide Policy and the Office of Management and Budget recently announced agencies will use IT Schedule 70 to acquire Technology Business Management tools and services for analyzing publicly available cost data.
"This will help to ensure that the TBM tools and services procured are designed to meet each agency's needs," reads the announcement.
In 2017, OMB directed agencies to fully adopt the TBM framework — an open-source standard for IT costs used in the private sector — by 2022. Improving IT spending transparency was further made a cross-agency priority goal in the President's Management Agenda.
Special Item Number (SIN) 132-40 will be used for TBM tools and SIN 132-51 for services, according to the solution announcement.
Tools and services may include IT financial management solutions, robotic process automation, artificial intelligence, natural language processing and machine learning that can identify areas for savings and investment.
GSA and OMB further established a TBM Task Order Review Board (TORB) that will review agency procurement packages and recommend that they proceed or else revisions. The TORB will further issue guidance and templates for acquisition preparation, solicitation and evaluation.
Vendors and partnerships have until Aug. 23 to respond to the solution's request for information with details on the TBM tool they offer and government contract vehicles it's on, their Federal Risk and Authorization Management Program status, and the size of their company.