TechCongress gets $1M from the Knight Foundation to bring tech expertise to Capitol Hill
The program hopes to expand to 16 fellows by 2020.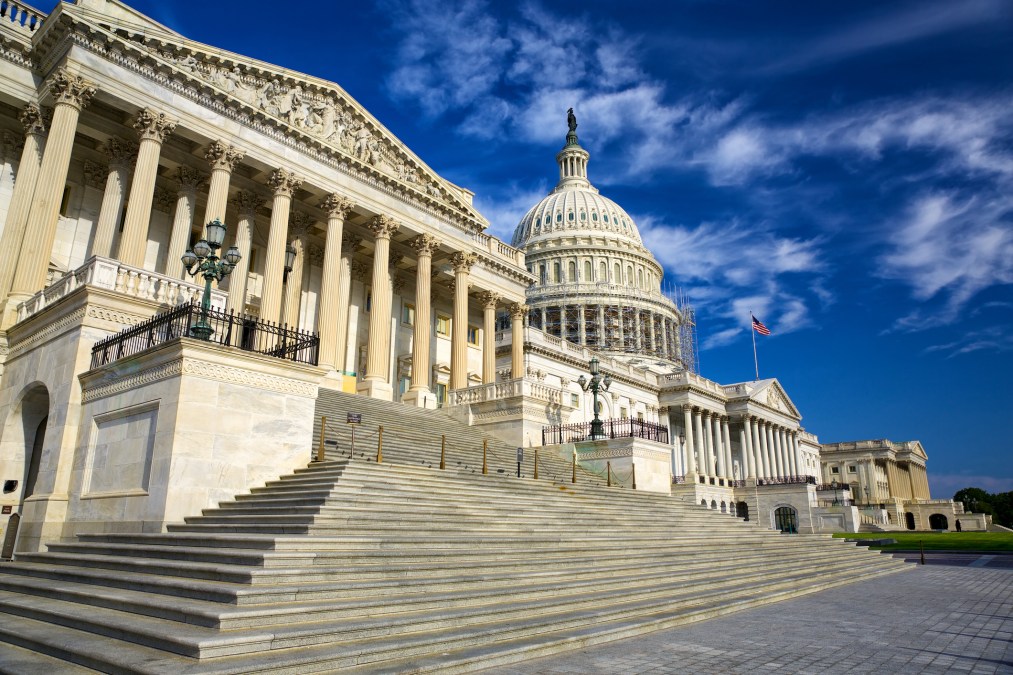 TechCongress, the nonprofit organization founded by one-time Hill staffer Travis Moore, announced Friday that it will be expanding its Congressional Innovation Fellowship program thanks to a $1 million investment from the Knight Foundation.
The announcement comes after months of bad press on Congress' seeming inability to ask good questions about modern technology — especially at events like the Mark Zuckerberg hearings in April — translated into months of praise for groups like TechCongress, which are attempting to right the ship.
"It's clear that more expertise of how tech works is needed at our highest levels of government," Lilian Coral, Knight Foundation director for national strategy and technology innovation, said in a statement. "TechCongress is helping to answer that call, working side-by-side with both major political parties to ensure Congress gets better, faster and smarter when it comes to grappling with new digital age demands."
The funds will be used to bring on additional fellows and provide training and support for those fellows — the group's 2018 class has seven fellows and TechCongress intends to increase that number to 16 by 2020. Since its founding in 2016, the Congressional Innovation Fellows program has hosted a total of 13 technologists from all walks of life. Two fellows have gone on to stay as permanent congressional office staff.
TechCongress told FedScoop's sister publication CyberScoop that it aims to bring on around 10 fellows in 2019.
An independent analysis of the TechCongress program released this summer, conducted by policy expert David Shorr and funded by the Ford Foundation, found that it is widely viewed as a valuable initiative. Appreciation for in-house tech experts is growing. "My read overall is that I think you can say there is a dawning awareness of how important this perspective is," Shorr told FedScoop. "You can see that awareness growing — though it's hard to say how fast it is growing."