VA needs a contractor to help test its new EHR
The department issued an RFI for testing to help ensure the electronic health records platform is deployed on-time and within budget.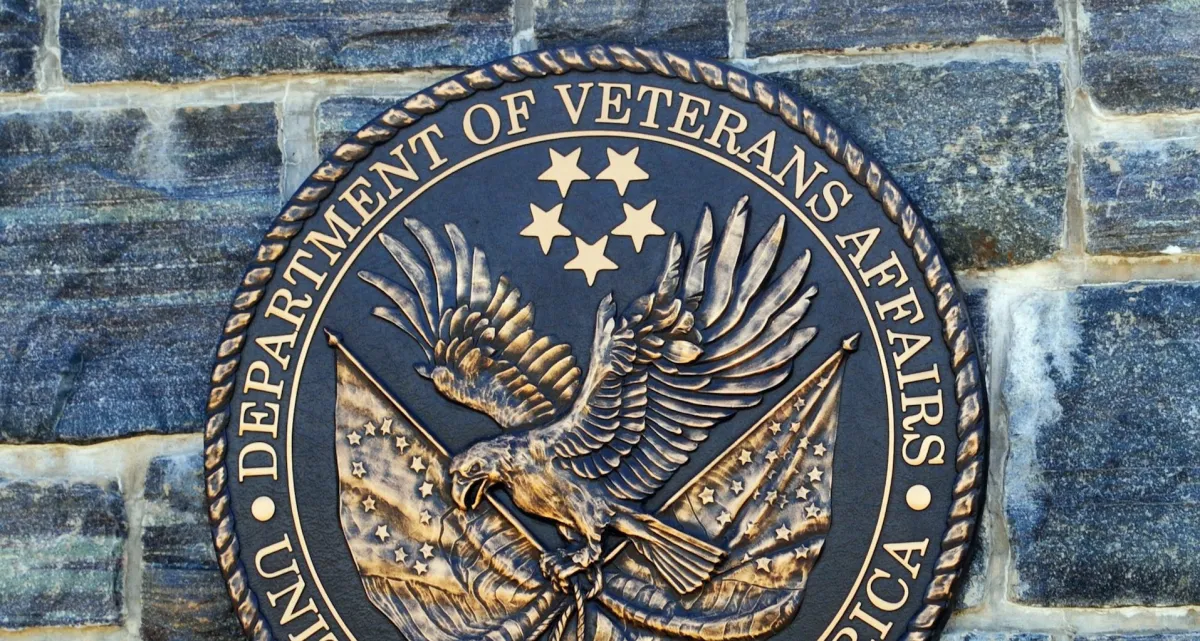 As the Department of Veterans Affairs begins its journey to adopt a new electronic health record (EHR), the department is going to need some help testing the modernized system before its rollout at select facilities across the country.
In fiscal 2019, VA will dedicate more than half of its software testing resources to transitioning from the legacy Veterans Health Information Systems and Technology Architecture (VistA) to its $16 billion EHR Modernization (EHRM) program, the department says in a new request for information.
It's going to be a huge lift for VA's Enterprise Testing Service (ETS) team, so it's going to need a little help ensuring the platform is deployed on-time and within budget — something lawmakers have a close eye on.
The new EHR, developed by Cerner, will be "similar" to that used by the Department of Defense, which will allow patient data to be "seamlessly" shared between the two.
Concerning the EHR modernization, ETS is accountable for verification and validation of all applications. "ETS measures and examines delivery and deployment processes, quality, and capabilities within [the Office of Information and Technology] to enable a culture of continuous improvement," the RFI says. "This culture leads to enhanced program and project quality through early engagement, agile services and environments, and elimination of process redundancy."
The VA will need "a Contractor to provide support in the areas of testing of software (to include performance and system-of-systems integration testing); infrastructure, environments, and operations of the ETS Test Center (ETSTC) and ETS cloud; and continuous quality process management support," it says in the RFI.
Not all testing will be devoted purely to the new EHR, however; the potential contract also includes "testing VA applications in support of VA modernization initiatives, including but not limited to EHRM, Financial Management Business Transformation (FMBT), Defense Medical Logistics Standard Support (DMLSS) system, and other Government-off-the-shelf (GOTS) and COTS applications."
But as the department gets more into the heat of the EHR rollout, it's going to continuing ramping up its focus on testing it: "As the transition matures, roughly 80 percent of ETS resources and effort will focus on EHRM and other modernization efforts."
VA envisions a year-long base contract with four optional extension years, based out of its Bay Pines Test Center in Florida and a field office in Birmingham, Alabama.
The department is still early on in the timeline for building out the new EHR. VA Secretary Robert Wilkie signed the contract on the 10-year contract last May. During a hearing in November, officials highlighted early progress of the implementation, such as the development of governance structures and the completion of assessments at initial rollout sites in the Pacific Northwest.
However, a ProPublica report, also from November, painted a different picture, claiming the health of the $16 billion project was "yellow trending towards red."
Good news came for VA earlier this month when after almost two years, a permanent CIO, James Gfrerer, was Senate-confirmed to lead its Office of Information and Technology. The department hadn't had an official CIO since LaVerne Council resigned at the change in administration in January 2017. It is fair to say that Gfrerer has his work cut out for him.