Senate starts 2019 with confirmations of VA CIO, OSTP director
James Paul Gfrerer was confirmed to the role of VA CIO and Kelvin Droegemeier is now officially the director of OSTP.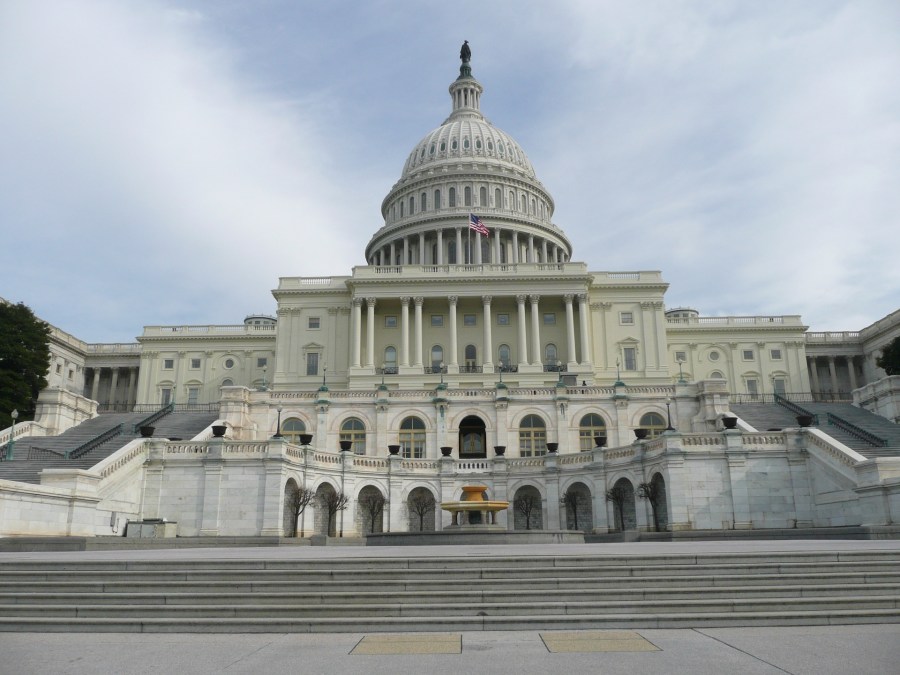 The Senate kicked off the new year Wednesday with a rush of confirmation votes, including the confirmation of some incoming IT and tech policy leaders.
James Paul Gfrerer, whom President Donald Trump nominated to be the head of IT at the Department of Veterans Affairs this past July, was confirmed to that position by voice vote as part of the Senate's last day of business in the 115th Congress. Kelvin Droegemeier, a weather prediction expert from the University of Oklahoma and Trump's pick to head the White House Office of Science and Technology Policy, was also confirmed.
Gfrerer's confirmation means the end of a two-year period without a permanent CIO at the VA. LaVerne Council was the department's last Senate-confirmed CIO. She left in January 2017 and was replaced in an acting capacity by Rob Thomas. Thomas retired from government in September 2017 and passed the role along to Scott Blackburn, who served in an acting capacity until he resigned in April 2018. At that juncture, controversial Trump campaign staffer Camilo Sandoval stepped in to fill the spot.
Similarly, Droegemeier will also step into a role that's been formally empty since the Trump administration began. Michael Kratsios, the office's deputy CTO, has been the de facto leader for the past two years.
Sen. John Thune, R-S.D., celebrated Droegemeier's confirmation. "The Senate has confirmed a highly respected scientist and academic to help further our nation's economic competitiveness and national security," he said in a statement. "I'm looking forward to working with Dr. Droegemeier and expect his leadership will benefit the scientific community and our nation."