A president who loves IT? Will Hurd teases 2024 run
Rep. Will Hurd, who recently called for a national AI strategy, is entertaining the idea of running in 2020.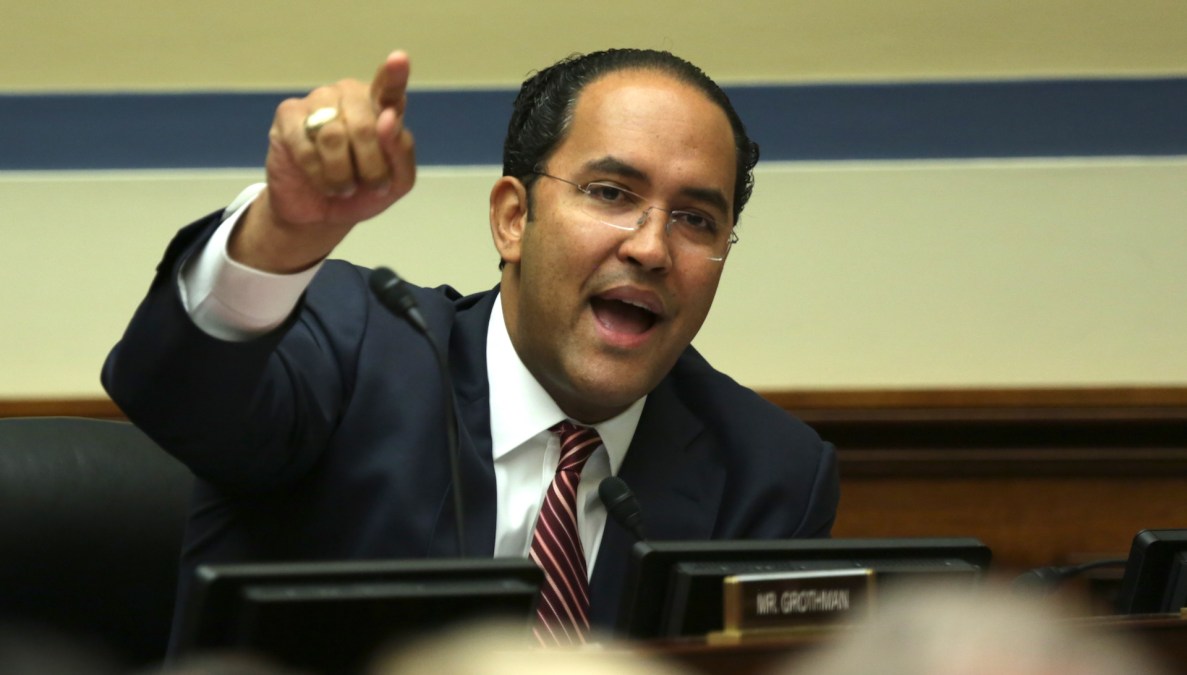 Rep. Will Hurd, R-Texas, said he may run for president in 2024 if the issues he champions continue to go unaddressed.
The former CIA officer and three-term congressman — known for his savvy on information technology and cybersecurity issues — surprised many when he recently announced he wouldn't seek re-election in 2020.
But the Oval Office isn't off the table based on his recent interview with Texas Tribune CEO Evan Smith.
"If they're still not being addressed in a macro way, if I'm still the only person that's still talking about these things, if I'm put in a position in order to evaluate that, then I will do what I have always done when I've had the opportunity to serve my country," Hurd said. "I will think about it."
Hurd also weighed in on the whistleblower complaint filed last month that states President Trump asked Ukrainian President Volodymyr Zelenskiy, on a July phone call, for a "favor" finding a server tied to the 2016 breach of the Democratic National Committee. He called the impeachment inquiry House Democrats have proposed "premature," until the complaint is investigated, and compared media coverage to Trump's old reality TV show "The Apprentice."
The representative said he currently supports the president's reelection but is keeping his options open.
Hurd is among a slew of GOP lawmakers to announce they will not run for reelection, but he maintained at that time he'd continue to work solving "problems at the nexus between technology and national security."
He endorsed encryption when other lawmakers dallied and backed the Federal CIO Authorization Act, which would have codified the U.S. chief information officer as a presidentially appointed position had it passed the Senate and been signed into law by Trump.
Just prior to Hurd's retirement announcement, the Black Hat cybersecurity conference in Las Vegas rescinded an offer for him to speak due to his controversial voting record on women's rights issues.
But the congressman remains a fixture on the IT conference circuit, recently taking the stage at the Dell Technologies Forum to call for a national artificial intelligence strategy during his final 14 months in Congress.