Biden administration nominates Tanya Bradsher as VA deputy secretary
If confirmed by the Senate, she would step into the role following the departure of Donald Remy last month.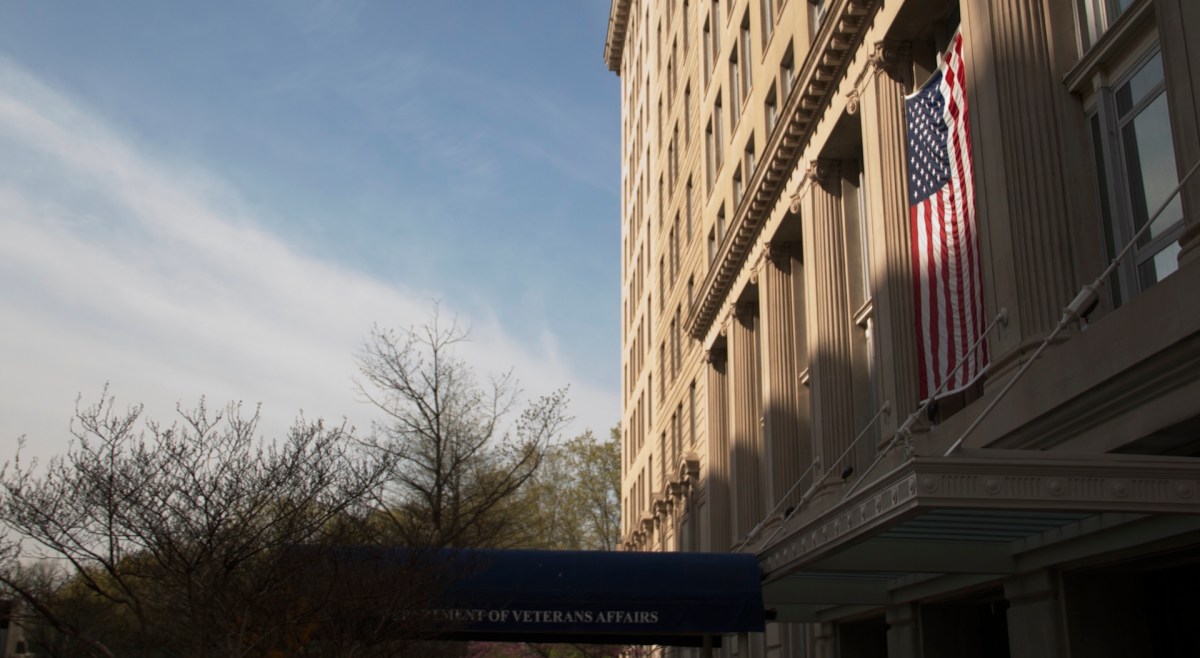 The White House has nominated Tanya Bradsher for the role of deputy secretary at the Department of Veterans Affairs following the departure of Donald Remy last month.
Currently, she is chief of staff at the VA, in which role she is a senior adviser to the secretary and deputy secretary and helps to oversee a budget of more than $246 billion.
Her appointment would require Senate confirmation, which is expected to move forward in the coming months.
Bradsher is a combat veteran who served for 20 years in the Army and served on the White House's National Security Council during both the Obama and Biden administrations. She has also held communications leadership roles with the American Psychiatric Association and the Defense Health Agency.
During the Obama administration, she served on the National Security Council in the White House.
In early March, Deputy Secretary Donald Remy announced that he would step down from his post as deputy secretary shortly after Dr. Terry Adirim, electronic health record modernization director, left the agency.
VA Assistant Secretary for Enterprise Integration Guy Kiyokawa in the interim is undertaking the deputy secretary role on an acting basis.