Boundless wins $36 million contract from intelligence agency
Open GIS company Boundless is set to provide services to the National Geospatial-Intelligence Agency to the tune of $36 million, the company announced this week.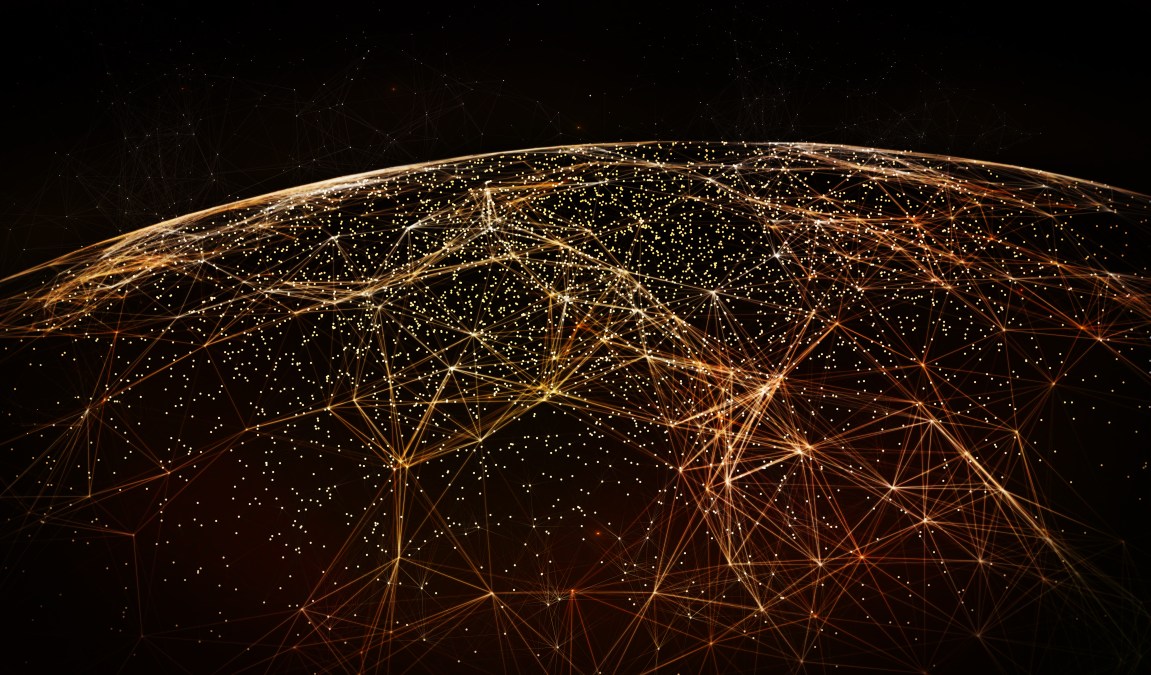 Open source GIS technology company Boundless is set to provide $36 million in services to the military's National Geospatial-Intelligence Agency, the company announced this week.
Boundless, an In-Q-Tel portfolio company, will support through the new contract the GEOINT Services office, which has a mission to provide, in the cloud, a suite of common capabilities to the NGA's partners, which include military and nonmilitary agencies.
Boundless has had a relationship with the intelligence agency for a while, both formally and informally, said Carter Christopher, lead for the customer success division for GEOINT Services, to FedScoop.
"A core piece of that set of offerings are open source geospatial tools. And so one of the pieces that we wanted to make sure that we had in place, in providing those tools to our partners and providing those tools to folks at NGA who are going to leverage them to complete their mission, was ensuring that we had an enterprise support contract in place so that when those capabilities acted up, or broke, or needed enhancements to meet a new mission need, that we had a new partner we could go to to address that," Christopher said.
Open source geospatial technology can offer the agency interoperability and scalability, at often lower costs and good performance, Christopher said.
When it comes to cost, Christopher noted that while a lot of folks at NGA use geospatial software, "they're not all necessarily experts that need a feature-rich capability." He likened the problem of spending money for something that's not necessary to paying "a lot of money for a Corvette on their desktop when really all they need is a Honda Accord."
'The next iteration' for NGA's open source journey
"We take best of breed technologies, we provide support, maintenance, training and consulting services for it to enable folks to have an alternative to proprietary technology, but that's still enables them to do what they need to do from a GIS perspective," said Anthony Calamito, VP of Product for Boundless.
Boundless CEO Andy Dearing told FedScoop Boundless has been working with NGA since around 2013, in work that was first "brokered through In-Q-Tel."
Dearing pointed out that NGA Director Robert Cardillo talks often about the need for the agency to become more open, and added that "some of being open, and being more transparent is using open technologies and open data and open source."
The agency has been using the suite of tools that Boundless supports for a while, Christopher said. And among training and technical support, Boundless will also through the contract help "enhance those tools to address deficiencies that we find in them."
"NGA's been an adopter, been a believer in open source for some time now," Calamito said. "This contract that was awarded to us is sort of the next iteration of using open source in a much broader way throughout the organization to fulfill its mission."