How customer experience is rewriting the rules of success
Delivering outstanding experiences today isn't a luxury – it's the expectation. Aim to overshoot those expectations to be rewarded.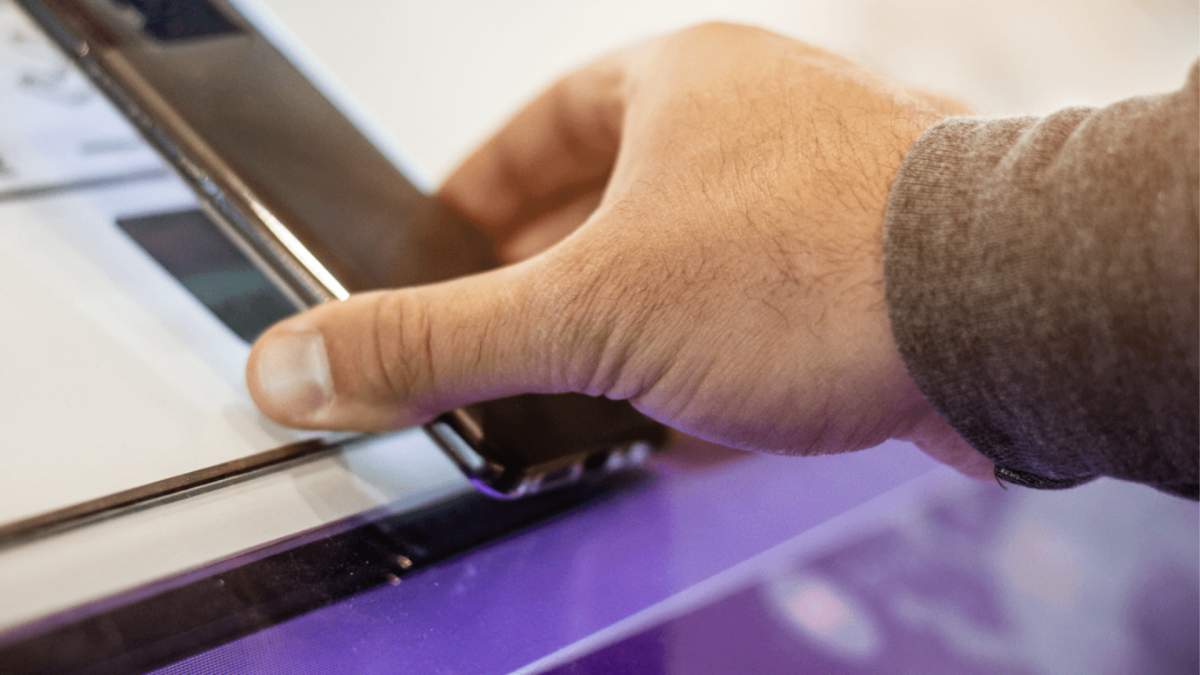 Twenty-five years since the popularization of the internet and 12 years after the introduction of the iPhone, customer expectations keep soaring. Customers don't just want the right product at the right price — they want the full package. In fact, 84% of customers say the experience a company provides is as important as its products and services.
Vala Afshar, chief data evangelist at Salesforce, breaks down the term "customer experience" and how's it should actually be defined in 2019.
Read the blog.
Learn more about Salesforce and trailblazers in government.