New DOD agency for background investigations gets an acting director
The Defense Security Service has changed its name to the Defense Counterintelligence and Security Agency and has assumed all federal background investigations.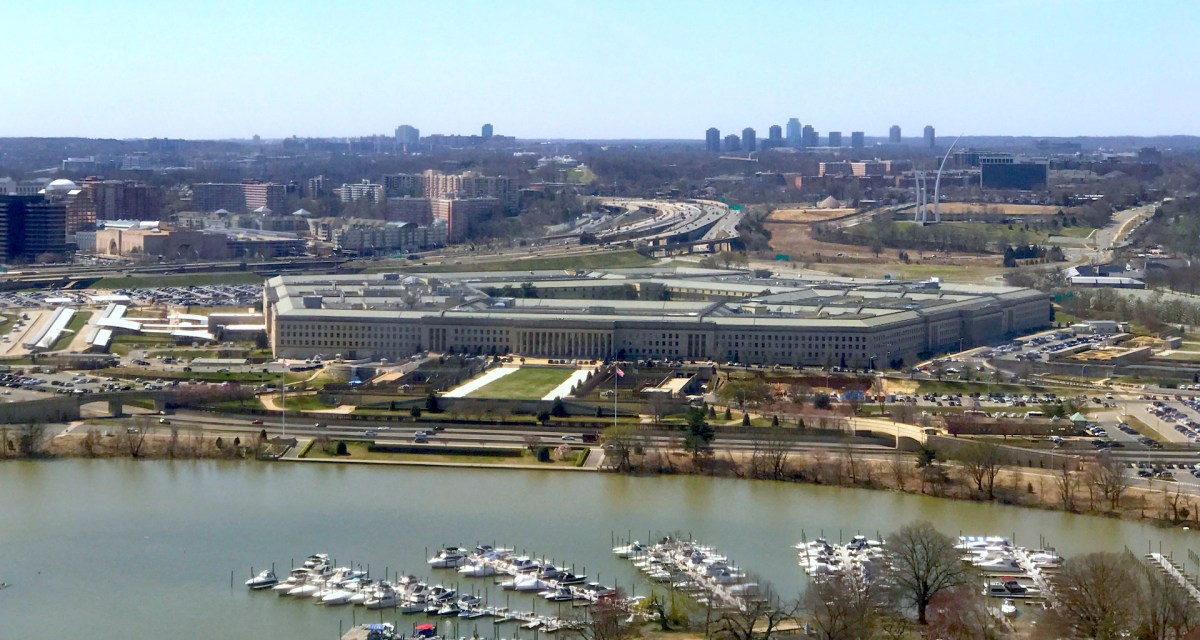 Charles "Charlie" Phalen Jr. will start as acting director of the newly minted Defense Counterintelligence and Security Agency on July 1.
On April 24, President Trump issued an executive order directing the Office of Personnel Management to hand federal background investigations over to the Department of Defense effective Monday.
The Defense Security Service changed its name to DCSA on Thursday and on Monday took on staff and resources from OPM's National Background Investigations Bureau, of which Phalen will remain director.
"[Phalen] will provide the steady leadership, continuity, and depth of knowledge necessary to successfully transfer the background investigation mission to DoD and to integrate the workforces into a cohesive team," said Joseph Kernan, acting director of OPM, in a Monday memo to affected personnel.
Phalen's dual role ends when a permanent DCSA director is named, according to DCSA and NBIB. He's a former vice president for corporate security Northrop Grumman, and his resume also includes three decades in government, with security-related posts at the CIA and FBI.
DCSA already assumed control of the National Background Investigations Service, which is developing artificial intelligence to make issuance and review of security clearances continuous. The National Industrial Security Program also now falls under DCSA's purview, as do insider threat programs and any new responsibilities assigned by the secretary of defense.
"This combined team is well positioned to bring greater focus and alignment to U.S. governmentwide efforts to strengthen our trusted workforce, mitigate supply chain threats, protect sensitive information, and bolster counterintelligence capabilities," Kernan said.
Unsaid was that the Trump administration wants OPM to become part of the General Services Administration in the fall and argues the National Defense Authorization Act of 2018 — which charged DOD with meeting its own security clearance needs — justifies the Pentagon taking over all investigations.
As of Monday, the dss.mil URL remained the URL for DSCA, although the website sports a new banner.