Pentagon adds $1B to EHR price tag to ensure interoperability with VA
The agency added another $1.1 billion to its ongoing $4.3 billion contract.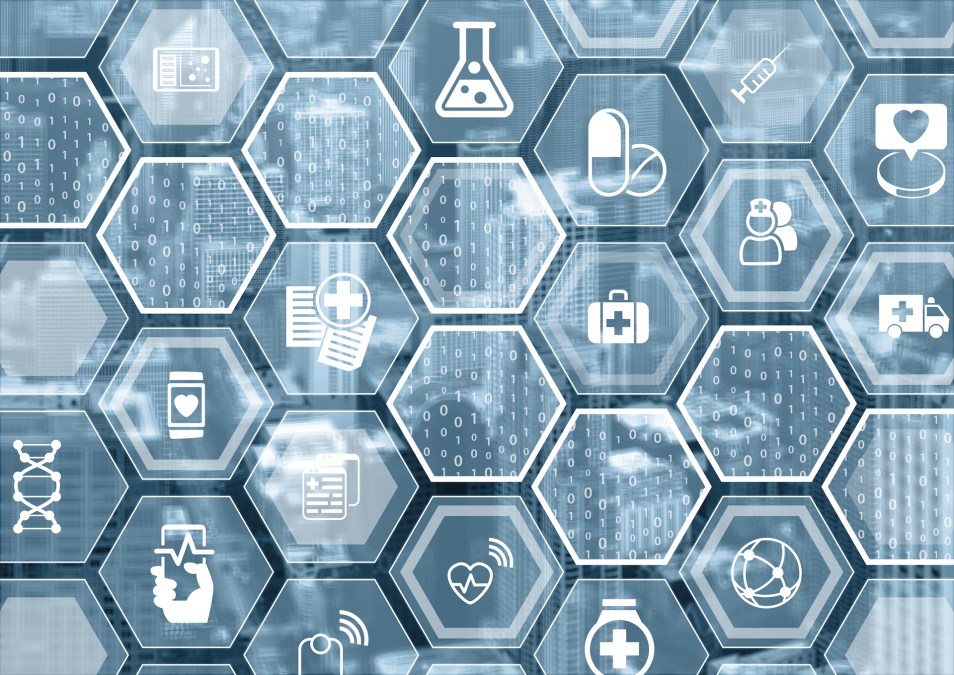 The Department of Defense's Defense Health Agency is adding another $1.1 billion to its ongoing $4.3 billion electronic health record modernization contract to ensure a "single standard solution baseline" with the system that the Department of Veterans Affairs is acquiring.
Both systems are based on Cerner software, but apparently this fact alone is not quite enough to guarantee that the two will play nicely.
In a justification document published this week, the agency explains that adding to this contract with service provider Leidos will allow the long-awaited interoperability of EHRs between DOD and VA to run smoothly. The extension of the contract will also allow the DOD to include the U.S. Coast Guard in its MHS GENESIS system.
"In addition to the existing MHS GENESIS capabilities, the VA contract will implement extended capabilities that were not available at the time of the original [DoD Healthcare Management System Modernization] contract," the justification document reads. "DoD needs to acquire the same core capabilities that the VA is acquiring to ensure consistency (the standard solution baseline) among the agencies."
Examples of these "extended capabilities" are redacted in the public justification document.
"Contracting with anyone else (other than Leidos) to work with Cerner would create significant redundancies, inefficiencies and other issues," the document reads.
The VA finalized its own EHR modernization contract in May, signing a deal with Cerner that's worth $10 billion over 10 years. Robert Wilkie —Trump's latest VA secretary, who signed the Cerner deal in May as acting secretary after the ousting of David Shulkin — has assured onlookers that the VA is working with DOD to learn best-practices (and avoid pitfalls) from the rollout of MHS GENESIS.
"VA and DOD are collaborating closely to ensure lessons learned at DoD sites will be implemented in future deployments at DoD as well as VA," Wilkie said in May. "We appreciate the DoD's willingness to share its experiences implementing its electronic health record."
MHS GENESIS, however, hasn't been leading by the best example, according to reports from the first pilot sites in the Pacific Northwest. In May, the department's Operational Test and Evaluation office issued a scathing report that detailed how the Cerner-based MHS GENESIS's initial implementation at three military medical facilities in Washington state "does not demonstrate enough workable functionality to manage and document patient care" and has "poor system usability, insufficient training, and inadequate help desk support."