Tech industry group clamors for transparency on JEDI reports to Congress
ITAPS is seeking more insight into how the Department of Defense is planning to pick its $10-billion cloud contract and it wants Congress' help.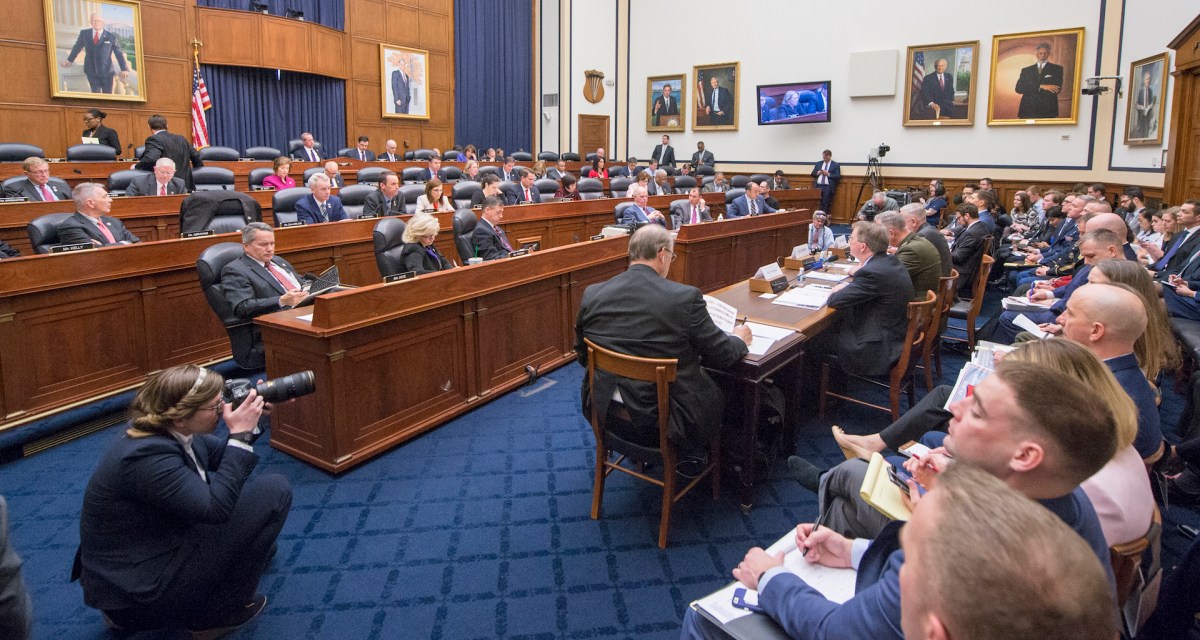 A technology trade group is asking for Congress' help in getting more insight into how the Department of Defense is planning to pick its $10 billion cloud contract.
The IT Alliance for Public Sector — whose members include big tech companies like Amazon, Google and Microsoft, among others — sent an April 30 letter to the chairmen and ranking members of the Senate and House Armed Services committees asking them to make public any DOD reports examining the acquisition process of the Joint Enterprise Defense Infrastructure, or JEDI, cloud contract.
JEDI, a 10-year indefinite delivery, indefinite quantity cloud contract intended for a single awardee, has been making waves in the contracting community almost from the moment the Pentagon announced it.
As part of the appropriations deal to fund the federal government through fiscal 2018, Congress required the DoD to justify its intention to award the massive enterprise-wide cloud contract to a single source through a series of reports detailing the framework of the proposed deal and its cost considerations.
The ITAPS letter requests that Congress make those reports public and reiterates a request to open the contract to competition from multiple vendors.
"Deployment of a single cloud conflicts with established best practices and industry trends in the commercial marketplace, as well as current law and regulation, which calls for the award of multiple task or delivery order contracts to the maximum extent practicable," the letter said.
"As competition intensifies, prices fall, innovation accelerates, and performance improves. The current strategy dilutes the benefits of best practices, strongly increasing the likelihood of vendor and technology lock-in, and negatively impacting innovation, costs, and security. Moreover, it sends an ominous signal that competitors should not invest in the public sector marketplace."
The DoD issued a draft request-for-proposal for the JEDI contract in March that claimed the complexity of a multiple-award contract could jeopardize the cloud project. An amended RFP debuted in April following more than 1,000 comments from vendors but retained the single-award strategy.
Contractor groups like the Professional Services Council and others have been vocal in their opposition to the single-award plan for JEDI, but has been little indication that strategy will change ahead of a final RFP, expected this month.
Nextgov first reported news of the ITAPS letter.