Gov Actually Episode 4: OPM's Beth Cobert and 'the call'
Acting OPM Director Beth Cobert joins Gov Actually to talk about being called upon in 2015 to lead the response to the agency's massive cyber breaches.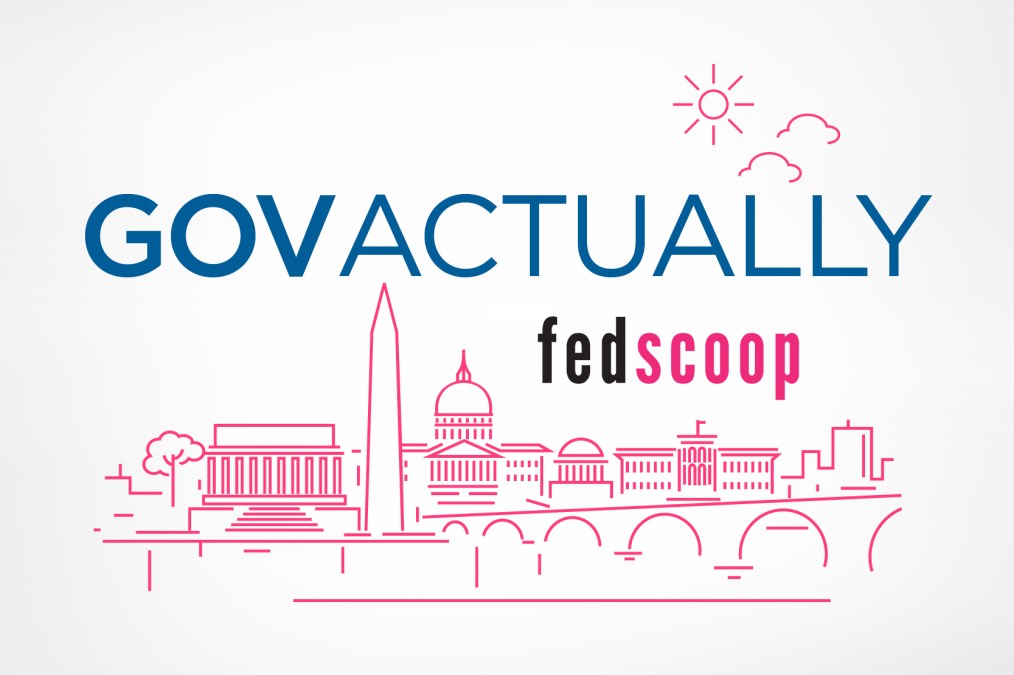 Acting Office of Personnel Management Director Beth Cobert joins Dan Tangherlini, former administrator of the General Services Administration, and Danny Werfel, who served as the acting commissioner of the IRS, on this episode of Gov Actually to talk about "the call" — the moment they were each asked to take over a federal agency and lead the damage control during a major government crisis.
For Cobert, her call came July 10, 2015, after a series of major cybersecurity breaches at OPM, which led to the resignation of her predecessor, Katherine Archuleta. Cobert was tasked with stepping in to lead the agency's cyber response efforts and dealing with the fallout, as the personal records of more than 20 million former and current federal employees, and security clearance applicants and their references were compromised in the hacks.
As Cobert explains in the podcast, she attended a President's Management Council meeting that morning, as part of her role then as deputy director of management for the Office of Management and Budget, when White House Chief of Staff Denis McDonough pulled her aside. "At noon, I had a new job," she says.
Cobert goes into great depth on how she lead the response effort, particularly the cross-agency work necessary to triage the breaches, the fiscal process to fund OPM's modernization and cybersecurity enhancements, and the building of a new IT team to mitigate such an attack from happening again.
Along the way, Tangherlini and Werfel share their own experiences while exploring the lessons learned.
Hear that and more on the latest episode of Gov Actually, and catch all of the episodes on iTunes and SoundCloud.
Let us know what you think in the comments below.