IBM's protest of $10B JEDI cloud contract dismissed
The effort to derail the single-award contract is now in the hands of Oracle, protesting it in the Court of Federal Claims.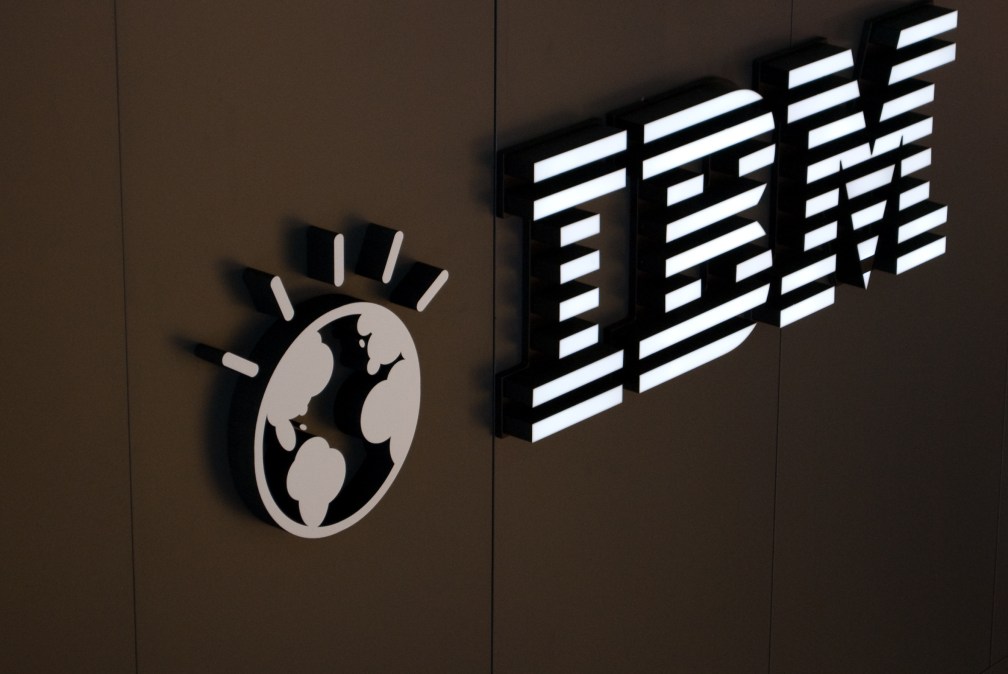 The Government Accountability Office has rejected another challenge to the Pentagon's $10 billion JEDI contract for commercial, enterprisewide cloud services — this time dismissing a pre-award protest by IBM.
The GAO's announcement ties the rejection of the IBM case to a separate protest by Oracle, now in the U.S. Court of Federal Claims. Oracle previously took its lawsuit to GAO, which the agency dismissed earlier this year.
GAO said Wednesday it dismissed the IBM protest because "the matter involved is currently pending before a court of competent jurisdiction." The agency is referring to a separate lawsuit against JEDI — formally known as the Joint Enterprise Defense Infrastructure contract — that Oracle filed in the Court of Federal Claims last week.
"Here, counsel for Oracle America, Inc., another potential competitor in the above-referenced procurement, has filed a complaint in the U.S. Court of Federal Claims (COFC) challenging various aspects of the solicitation," the ruling says. "More specifically, Oracle's complaint before the COFC includes arguments that are the same or similar to assertions presented in IBM's protest to our Office. Accordingly, we view the matter involved in IBM's protest as currently before a court of competent jurisdiction."
IBM filed its protest in October, taking exception to the Department of Defense's decision to issue a single award for the contract, claiming the contract's requirements exceed DOD's needs and alleging that it consider conflicts of interest. Oracle had filed its protest on similar grounds, and GAO dismissed that outright, saying the acquisition strategy doesn't violate any laws.
This week, Oracle released a redacted version of its complaint in the Court of Federal Claims, in which it takes the same objections as it did in the dismissed GAO case. In the complaint, Oracle dives into deep detail about two DOD officials whom it alleges had ties to Amazon Web Services, the cloud company thought to be in the frontrunning for JEDI. Oracle believes those two officials influenced the JEDI strategy to be tailor-fit for an AWS win.
It remains to be seen if IBM will join in on Oracle's latest protest. FedScoop reached out to IBM for comment.
The Court of Federal Claims has until Feb. 4, 2019, to give Oracle an answer.
In addition to Oracle and IBM, Microsoft and AWS are the only other competitors known to be in the running for JEDI.
The Pentagon accepted bids for the JEDI contract until October. It hopes to make an award by sometime in April — unless a successful protest were to throw that timeline off course.