AWS intervenes on Oracle's protest of JEDI cloud contract
AWS is acting to defend its own interests in Oracle's protest of the $10 billion cloud contract.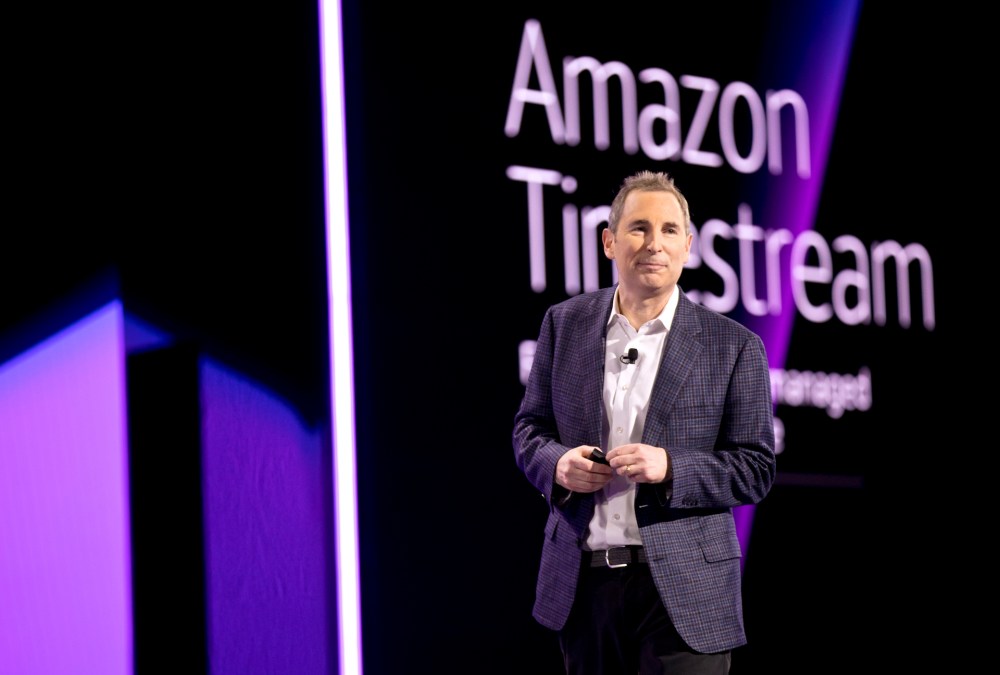 As tech firms continue to protest the Pentagon's landmark move to the commercial cloud, Amazon has now intervened in the lawsuit.
Amazon Web Services, largely thought to be the frontrunner in bidding for the Department of Defense's $10 billion Joint Enterprise Defense Infrastructure cloud acquisition, motioned Wednesday to intervene and represent its interests in Oracle's pre-award injunction against the contract in the U.S. Court of Federal Claims. In that protest, Oracles alleges, among other things, that the Pentagon has a conflict of interest with AWS through two officials who worked with AWS prior.
AWS says in the motion that it has "direct and substantial economic interests at stake in this case, and its disposition clearly could impair those interests," adding that the government, as the defendant in the case, cannot adequately defend its business interests.
By intervening, AWS can defend its interests in the case and also protect itself against the disclosure of any proprietary information that might otherwise be disclosed in the case.
In its public-but-redacted complaint, Oracle dives into deep detail about the two DOD officials, whom it alleges had continuing business interests with AWS. Oracle believes those two officials influenced the JEDI strategy to be tailor-fit for an AWS win.
Oracle also takes objection to DOD's decisions to issue a single award for the $10 billion contracts and believes that the contract's requirements exceed DOD's needs. Oracle first filed a protest in the Government Accountability Office, which ultimately dismissed it outright, saying the acquisition strategy doesn't violate any laws.
It's no secret that Oracle and AWS are staunch competitors in the global cloud services business. CEOs of the two companies — Larry Ellison of Oracle and Andy Jassy of AWS — often take shots at each other during their annual conferences.
IBM is another company that could eventually pile on to this protest, as it filed a similar injunction with the GAO in October against JEDI. That protest was dismissed earlier this week because "the matter involved is currently pending before a court of competent jurisdiction," referring to this latest Oracle lawsuit.
The Court of Federal Claims has until Feb. 4, 2019, to give Oracle an answer.
The Pentagon accepted bids for the JEDI contract until October. It hopes to make an award by sometime in April — unless a successful protest were to throw that timeline off course.