Democratic senators question Pentagon's review of JEDI
The JEDI saga continues with a new letter from Senate Democrats asking Secretary Mark Esper about his decision to review the contract.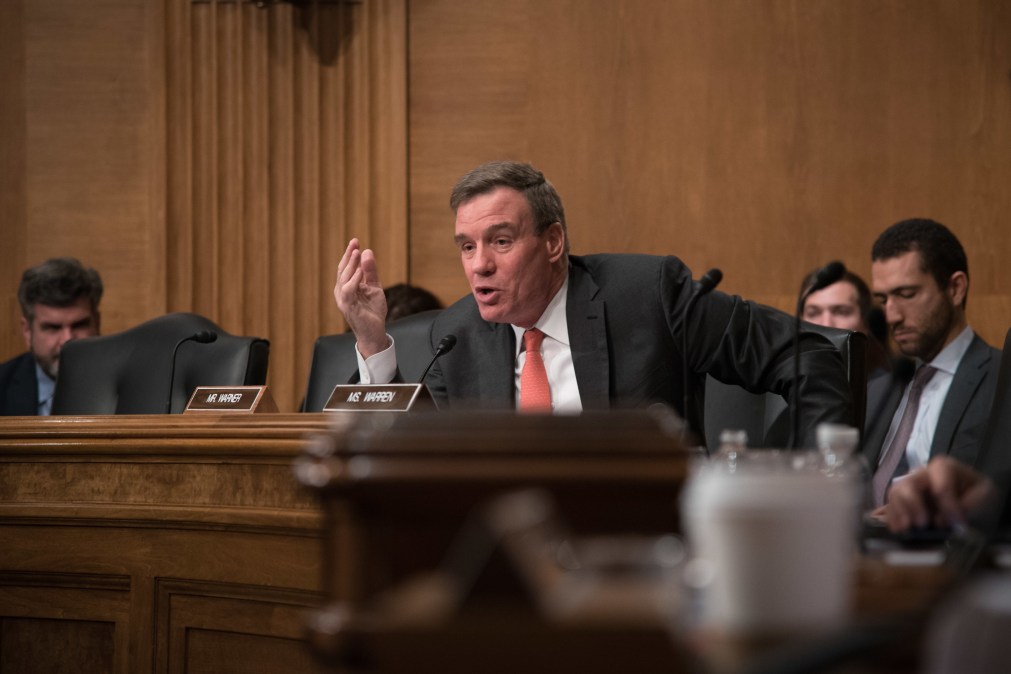 Democrats on the Senate Armed Services Committee are pushing back against the Pentagon's decision to review the $10 billion Joint Enterprise Defense Infrastructure contract, adding yet another twist in the growingly political saga of the military's attempt to move to the cloud.
Sens. Jack Reed, D-R.I., ranking member of the Senate Armed Services Committee, and Mark Warner, D-Va, signed a letter urging Department of Defense Sectary Mark Esper to "resist political pressures" to derail the JEDI acquisition, asking if he has been influenced from outside the Pentagon to delay the contract.
Esper last week announced that he would review the contract after a number of complaints about the contract from lawmakers, but didn't detail the extent of the review, just that he is "looking at the Joint Enterprise Defense Infrastructure (JEDI) program," according to a spokeswoman.
Republicans across Washington, notably including President Trump and Sen. Marco Rubio of Florida, have voiced their concerns over allegations of an unfair acquisition process, some calling for the Pentagon to bring the contract to a halt.
The letter from the two Democrats states that DOD's CIO is moving closer to the conclusion of the contracting process and that the contract has appropriate independent reviews built-in for a fair competition.
Warner and Reed ask Esper in the letter what prompted his review and if he has been influenced politically from outside the Pentagon to delay or cancel the contract, which DOD CIO Dana Deasy said previously he expects to award later in August.
"The integrity of our federal procurement process rests in large part on its insulation from undue political influence, that sound technical and business judgment can be used to make data- and evidence-based decisions," wrote the senators.
In a prior news availability with reporters, Esper denied that the White House directed him to make any statement.
"I'm looking at all the concerns I've heard from members of Congress," Esper said.
Last month, a federal judge ruled that the contract was cleared to be awarded, denying a protest from the IT firm Oracle. However, in his legal opinion released after the decision, the judge described the process as "flawed." The contract has been dogged with claims of unfairness and shady dealing for months, but so far no investigation has turned up enough wrongdoing to halt its award, which will go to one of the finalists, Microsoft or Amazon Web Services.
Some reports have pinned Oracle at the center of a lobbying campaign to derail JEDI, passing a document around Washington with a flowchart titled "A Conspiracy to Create a Ten Year DoD Cloud Monopoly," alleging conflicts of interest between former DOD employees and AWS.