Kristen Baldwin joins the Office of the Comptroller of the Currency as CIO
She moves to the Treasury agency after previously serving as CIO of the Federal Aviation Administration.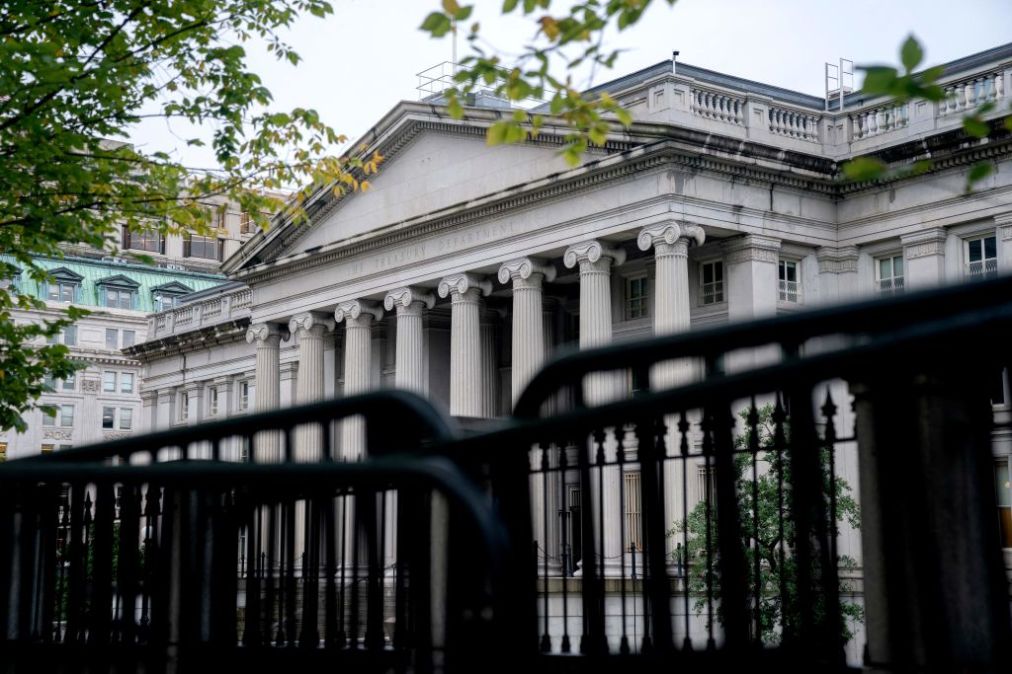 Kristen Baldwin on Sunday started as the chief information officer of the Office of the Comptroller of the Currency, where she will lead all OCC IT programs and support the agency's mission of ensuring that national banks and federal savings associations operate safely.
Baldwin previously served as the Assistant Administrator for Information and Technology Services, and the CIO, at the Federal Aviation Administration (FAA). In that role, she was responsible for the delivery of all IT services and products at that Department of Transportation agency.
"Kristen brings extensive experience developing IT strategies and services that are both effective and efficient," Acting Comptroller of the Currency Michael Hsu said in a statement earlier this month. "We are fortunate to have her leadership and expertise at the OCC."
Baldwin moved from the FAA's parent department, the Department of Transportation, to the top IT position of the FAA in February 2020, just before the pandemic hit. She was the deputy CIO of DOT and brought an appreciation of how the larger department and FAA could collaborate.
Prior to joining the FAA, she held several leadership positions within DOT, serving as Deputy CIO and as Associate CIO for IT Policy and Oversight. Baldwin also served as the Director of the Resource Management Office for the Office of the Chief Information Officer.
She previously played a role in the Transportation Department's Open Government effort and served as a senior accountable official for the Office of Management and Budget's PortfolioStat program.
Baldwin holds a bachelors degree from the University of Virginia and a masters in information systems from George Washington University.