State Department awards new $2B supply chain security contract
GDIT won its rebid after AECOM protested the initial award in September.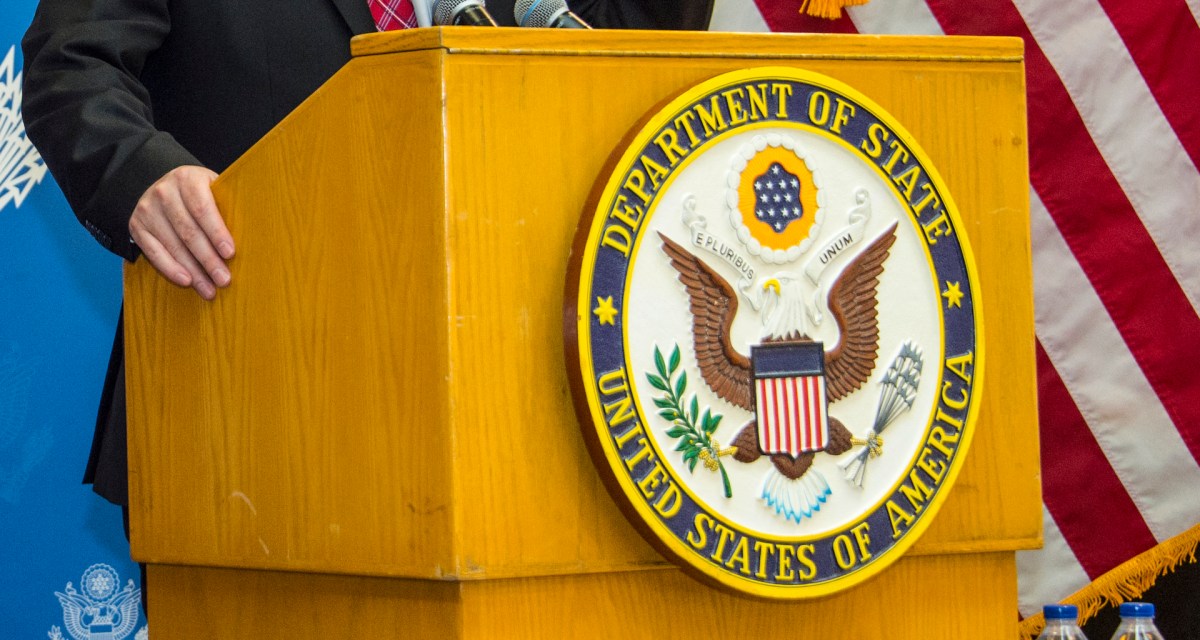 General Dynamics Information Technology will continue managing the State Department's global supply chain's security, under a $2 billion rebid it announced Tuesday.
Another company, AECOM, had protested the initial award in September but was denied, allowing Falls Church, Virginia-based GDIT to move forward on the five-year, single-award contract with the Bureau of Diplomatic Security Countermeasures Directorate.
The new contract enhances its 2012 predecessor with the provision of a "fully integrated, turnkey solution" that includes technical security systems, hybrid supply chain and distribution management, and a global logistics and transportation network.
"This award demonstrates GDIT's commitment to providing world-class solutions for our customers and expanding the broader security mission of federal agencies," said Amy Gilliland, president of GDIT, in the announcement. "We are excited to continue supporting one of the federal government's largest supply chain and logistics operations."
GDIT, a business unit of General Dynamics, will continue delivering security solutions to embassies and other high-threat State Department posts worldwide.