VA takes first steps to modernize central VA.gov website
The agency wants help with the creation of, and migration to, a modern content management system for VA.gov.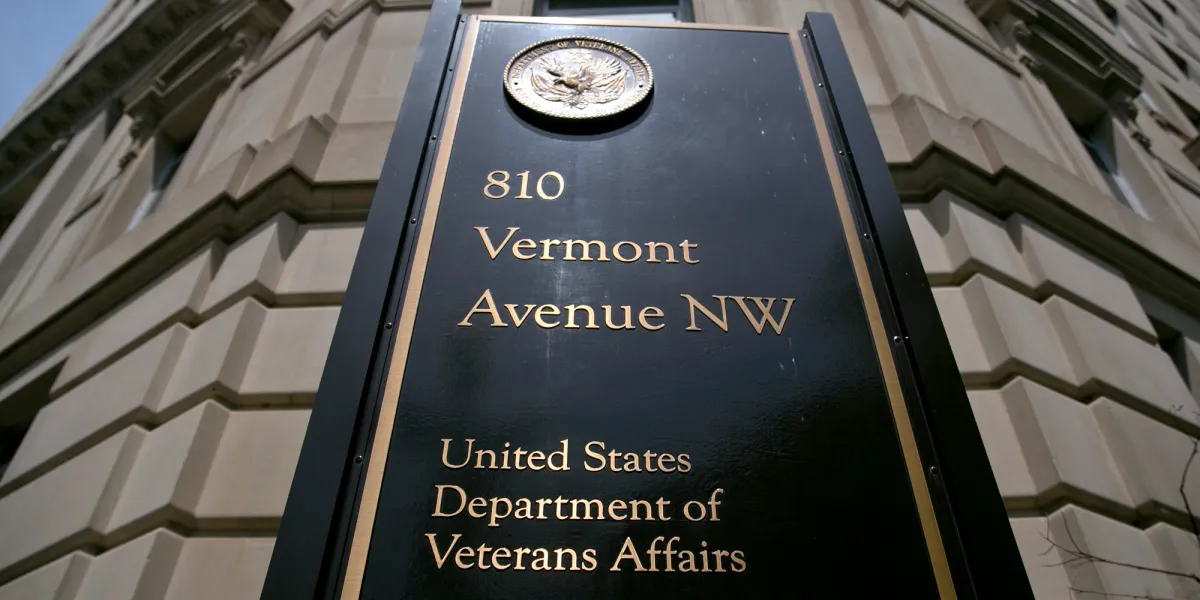 The Department of Veterans Affairs is working to become "the first federal agency to deliver a digital experience on par with the private sector" and needs contractor help with a piece of its broad VA Digital Modernization effort.
Specifically, the agency wants to revamp VA.gov as a user-friendly and modern website where veterans can easily find the services they need in a "single customer-focused homepage." The VA has created a Web Brand Consolidation Working Group to oversee this process, and the group has crafted a two-stage process — build a minimum viable product of the new VA.gov, then stand up a modern content management system (CMS) and migrate to that system. This second part is what the VA wants help with.
According to a recent request for information, the agency intends to use a Service Disabled Veteran Owned Small Business contractor for the job and is seeking information on the availability of such businesses that will be able to complete the task.
It's something that agency leadership has been talking about for a while. "I'm hopeful that by this time next year, visiting the VA homepage is going to look a lot more like visiting USAA's homepage or Bank of America's, where it's very customer-focused with clear calls to action that will hopefully expose all the different services that VA offers online," VA CTO Charles Worthington said in May.
Time is of the essence — according to the statement of objectives, the VA hopes to launch the new VA.gov on Veterans Day 2018. Similarly, the VA launched its user-focused Vets.gov website on Veterans Day 2015. According to the RFI, content from that page will be migrated to this new central website.
Interested companies have until Aug. 3 to respond to this RFI.
The new homepage will be the latest in a string of digital updates at the agency. Other recent accomplishments include redesigning the MyHealth eVet portal, which allows veterans to refill prescriptions and keep track of their appointments, and launching VEText, a text-message-based appointment reminder system that's helping cut down on missed appointments.