Veterans Affairs explores commercial cloud migration for health records — VistA-as-a-Service
The VA proposes migrating its Veterans Information Systems and Technology Architecture, better known as VistA, to a COTS, software-as-a-service platform.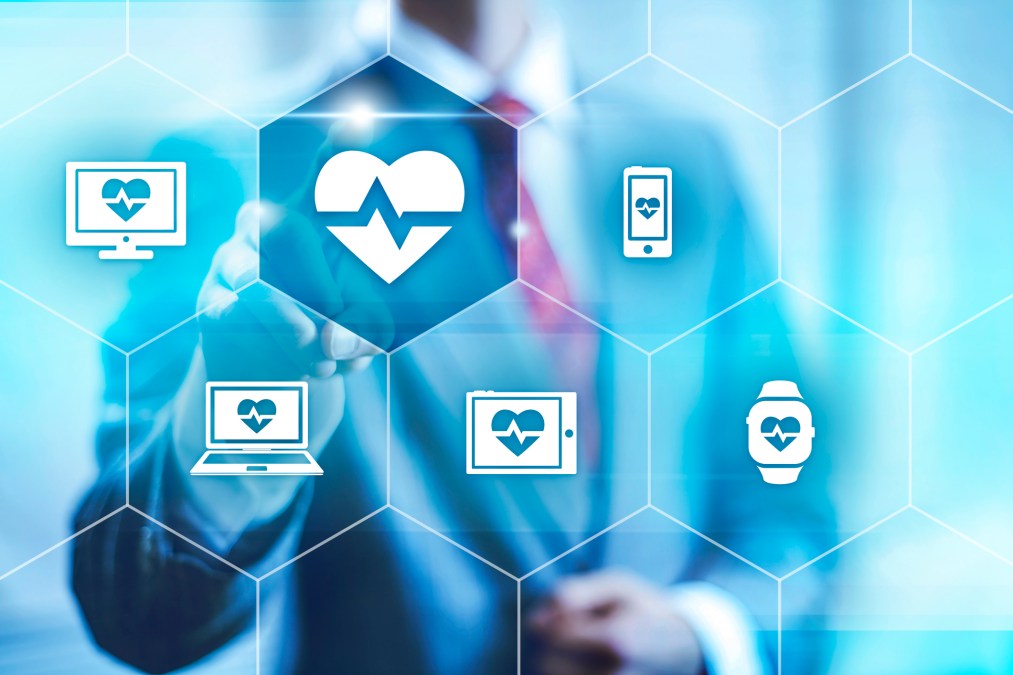 The Department of Veterans Affairs is looking to industry experts to consider whether a commercial off-the-shelf, cloud-based platform could replace its current mess of an electronic health record system.
In a request for information released Wednesday, the VA proposes migrating its Veterans Information Systems and Technology Architecture, better known as VistA, to a software-as-a-service platform. It calls the hypothetical off-the-shelf system VistA-as-a-Service.
The call to industry focuses solely on the clinical EHR component of VistA, but also asks respondents to give feedback on possible modernizations of "integrated administrative, financial, business, and other supporting operations."
The RFI is in no way a guarantee that VA will move in this direction to continue VistA as a COTS system; it simply means the department is considering it as an option, in addition to "exploring COTS non-VistA EHR alternatives" and other options. Acting VA CIO Rob Thomas said recently the department is considering as many as four different options for the future of its EHR. Secretary David Shulkin plans to announce the department's decision in July.
Modernizing VistA to the commercial cloud would be no easy lift, particularly in minimizing or getting rid of its many redundancies, unique instances and interdependencies.
The VA currently runs 130 instances of VistA, each with its own routines and data dictionaries, the RFI explains. And things only get worse from there.
Each one is unique in that there are variations of the routines and data dictionaries for each instance. They are hosted at 5 data centers across the US and support over 1,200 VHA hospitals and clinics. Each VistA instance is composed of over 2,700 files, 64,000 data fields; 1,300 print templates; 9,100 options structured across 1,700 menus; 3,300 remote procedure calls; 38,000 routines, and 4.7 million lines of code. Each system has some local variation of all of these artifacts and the current environment is further described at a multi-tier architecture layer level. Additionally, there is a separate DR, Test, and VistA Read Only instance that matches each of the 130 operational VistAs, meaning each VistA instances has four copies currently.
The VA proposes in the RFI that a vendor would consolidate those 130 instances at five data centers to "a single VistA instance in a commercial cloud environment" with added security. It would also need to "Platform and Software as a Service (PaaS and SaaS) that VA could use to co-locate other infrastructure that VA may need to reside next to the VaaS for performance, security, or other purposes" and "VistA development, test, and pre-production environment(s) for the single, standardized VistA instance."
The department would also want the VaaS system to integrate its current Joint Legacy Viewer, which provides basic EHR interoperability between VA and and Defense Department medical systems, as well as its information displays: the standard Computerized Patient Record System and the newer web-based electronic Health Management Platform.
Industry has until April 26 to respond to the RFI.