U.S. public sentiment ranks public sector organizations low on customer experience measures
The survey findings showed sentiment among U.S. consumers below average for government services but highlights key takeaways from which agency leaders can learn.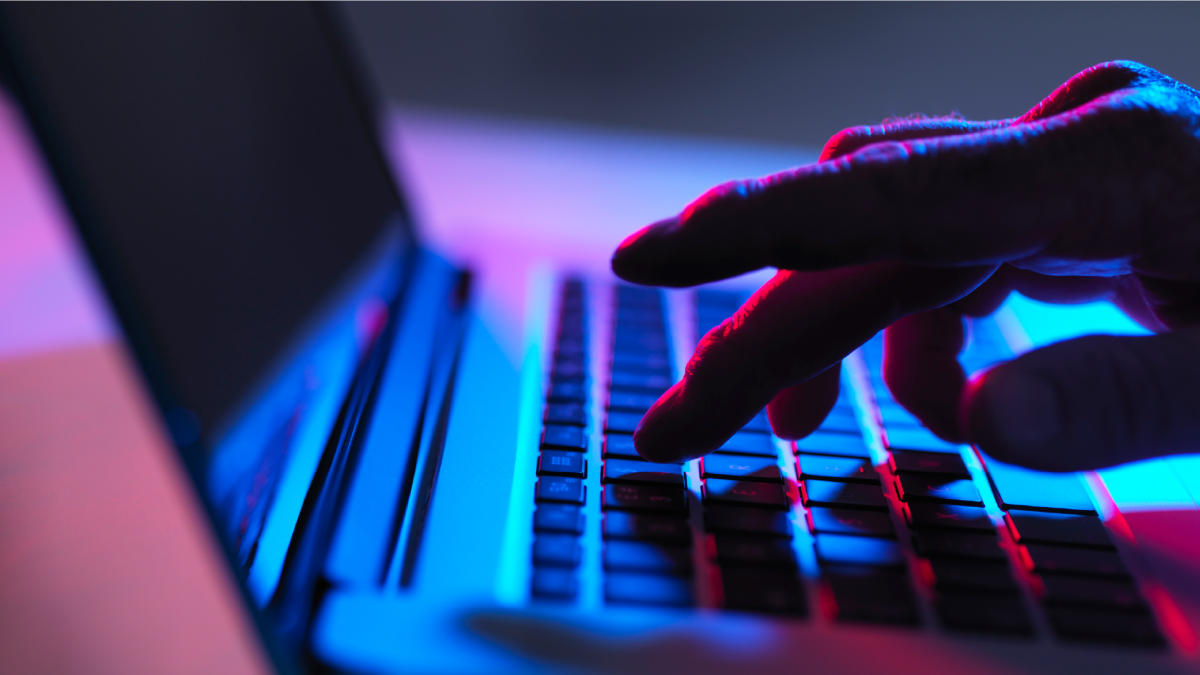 While some federal agency leaders are making headway on their digital transformation projects, according to a recent study from KPMG, there is still room to grow regarding the end-user experience.
The survey sought out public sentiment and ranked 11 sectors across both commercial and public sector organizations, including grocery, non-grocery retail, financial services, healthcare, telecoms, logistics, utilities, public sector and others.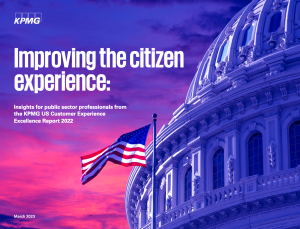 The results showed that the public sector ranked 6.36 in the weighted sentiment ranking, falling well below the U.S. average ranking of 7.68.
The findings were based on interviews with more than 7,700 U.S. consumers who reported on 237 U.S. organizations.
Respondents were asked to score their perceptions of each organization's reputation in three main areas:
Advocacy: how likely they were to recommend each to a friend or colleague
Loyalty: how likely they were to continue using each in the future
Customer experience across six pillars: empathy, personalization, time and effort, expectations, resolution and integrity
Though the study focused largely on the commercial side, there are several lessons that public sector leaders can take away from the successes of "breakout" companies — organizations that made a dramatic improvement in their Customer Experience Excellence score year over year.
The eight capabilities or factors that these breakout companies share, according to the report, include:
Insight-driven strategies and actions
Innovative products and services
Experience centricity by design
Seamless interactions and commerce
Aligned and empowered workforce
Digitally enabled technology architecture
Responsive operations and supply chain
Integrated partner and alliance ecosystem
The report cites examples from the Department of Veterans Affairs and Medicare as two large federal organizations that have started reframing their outcomes in a more customer-centric way. That includes revamping aging websites or reorganizing departments with the customer in mind.
And these agencies have found success by working with partners, like KPMG, to integrate methodologies tailored to help them overcome their unique challenges and to improve their customers' experiences to empower their constituents to make more informed decisions, says the report.
Learn more about the findings from the report, "Improving the Citizen Experience."
This article was produced by Scoop News Group, for FedScoop, and sponsored by KPMG.