ID.me brings virtual identity proofing to the VA
The digital offering allows veterans to verify their identities via video chat, saving a visit to the nearest VA field office.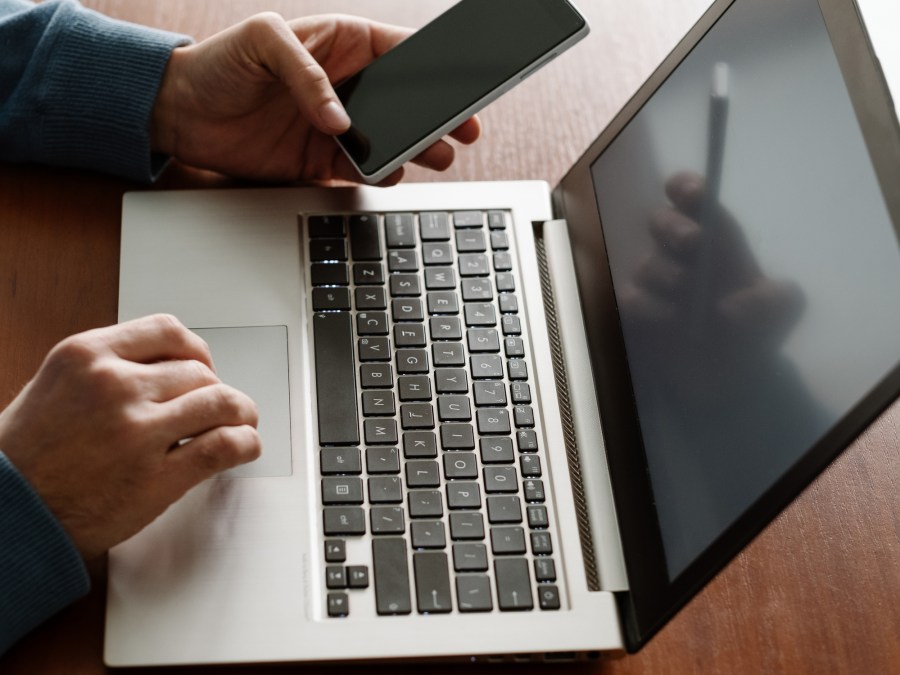 There's an 81-year-old veteran living in Japan who's been trying, and failing, to sign up for a Veteran ID card online — he can't seem to verify his international phone number. There's a 19-year-old service member trying to get access to his GI Bill Benefits through VA.gov, but the agency can't confirm his identity because he doesn't have any credit history.
There are many more veterans just like these.
Traditionally, veterans who have been locked out of the convenient online registration process that the Department of Veterans Affairs offers, which requires things like a stable address and a credit history, are unable to sufficiently prove their identities online. So, they're forced to go to a VA field office in person, an extra hurdle that can prove to be a complete roadblock, depending on the veteran's circumstances.
Now there's another option — Virtual In-Person Identity Proofing enabled by digital identity provider ID.me. After a four-month pilot, ID.me and the VA announced the official launch of this digital service Tuesday.
The technology is essentially what it sounds like — veterans who need help verifying their identities online can set up a virtual meeting (via video chat) with a "trusted referee" who will examine various identity documents in much the same way as an employee at a VA field office would.
"As part of the digital modernization of the VA, it is important that all Veterans can securely access their benefits and services online," Charles Worthington, CTO at the VA, said in a statement. "Adding Virtual In-Person Identity Proofing is a critical step towards making sure that no Veteran is left behind."
As is often the case in IT modernization, it was a policy development, not a technological one, that got us here. The National Institute of Standards and Technology is in charge of developing digital identity guidelines for the federal government — in June 2017 the agency released special publication 800-63-3, which outlines the requirements for verifying identity virtually. ID.me, a recipient of NIST grant funding, developed its tech offering around these guidelines.
To ID.me founder Blake Hall, a former soldier himself, helping veterans is especially meaningful. But he sees a future for this product at agencies beyond the VA. "Everyone runs into this problem where thin-file customers, international customers, aren't able to prove their identity," he told FedScoop. "We can also expand this to other agencies."