Air Force inks another IT-as-a-service deal
The U.S. Air Force inked another IT-as-a-Service deal, increasing its move towards the model that outsources basic IT functions to the private sector.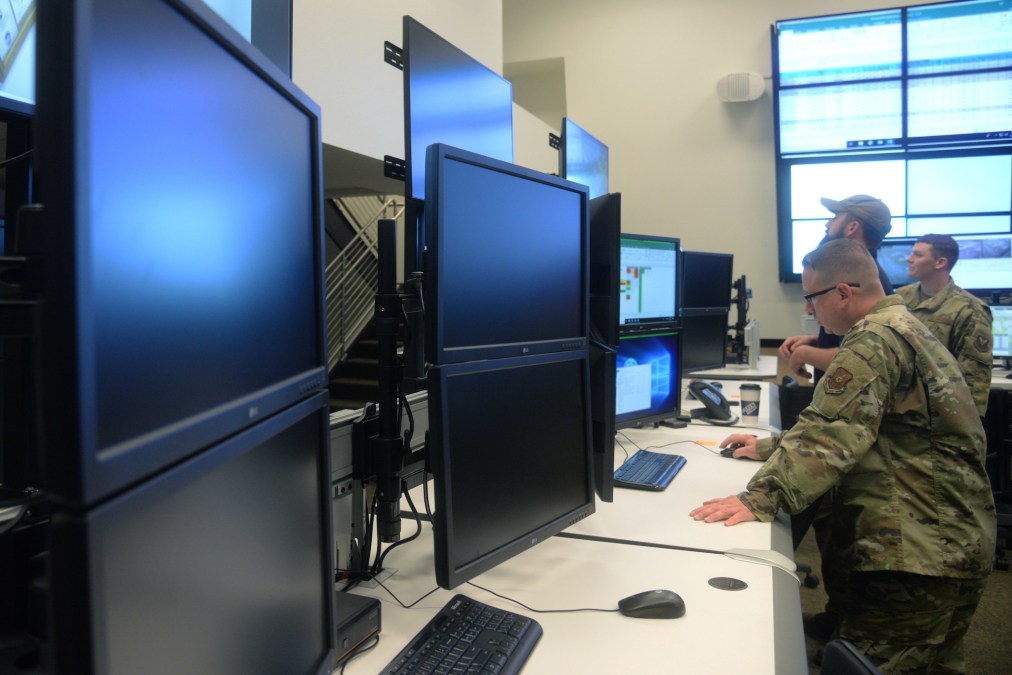 The Air Force has extended its Enterprise IT-as-a-Service initiative with a third contract designed to shift enterprise IT services to commercial companies, this time with Accenture Federal Services.
The new contract will require Accenture to provide enterprise IT services to eight Air Force bases. The initiative known as EITaaS is designed to contract out basic IT infrastructure and services to commercial vendors to free up service members for cyber-focused missions. The Air Force has pushed the idea as a way to improve public-private partnerships and streamline its cyber efforts.
The new contract is a "Computer and Store" agreement. Accenture will provide edge cloud computing and artificial intelligence initiative support, according to a news release.
The eight Air Force bases include Buckley Air Force Base in Colorado, Maxwell AFB in Alabama, Offutt AFB in Nebraska, Joint Base Elmendorf-Richardson in Alaska, Cannon AFB in New Mexico and Hurlburt Field in Florida.
This agreement comes as the Air Force said it completed an overseas expansion of the Cloud Hosted Enterprise Service program, which hosts email and other enterprise tools through Microsoft's Office 365 environment, the release said.
The Air Force has been expanding EITaaS to new bases during the past few months. In February, a $76.3 million contract gave up to 20 bases the opportunity to shift end-user services to the EITaaS model.
Other branches are interested in EITaaS as well. The Army announced in February it will move in that direction. The U.S. Marine Corps is interested, but still figuring out where the model "makes sense," FedScoop previously reported.