2018 in review: Private companies and the government debate ethical use of tech
When and how does a company say no when the government is asking for something leadership or employees find, in some way, unethical?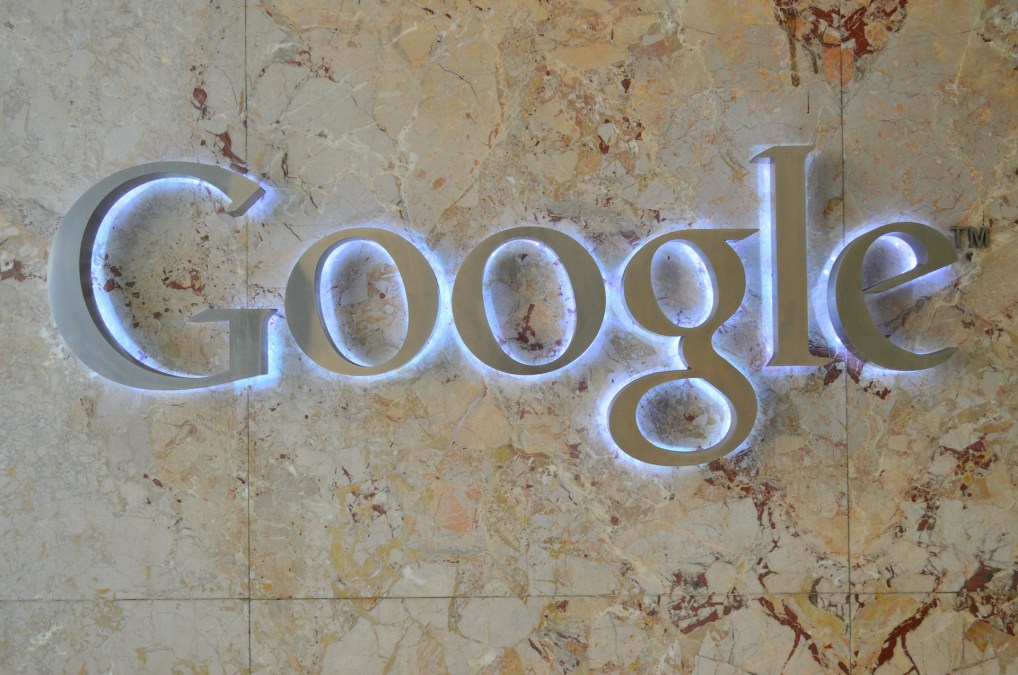 The ethical disagreements between tech companies, or employees of those tech companies, and federal agencies made for some of the most eye-catching federal IT headlines of 2018. The central issue here: When and how does a company say no when the government is asking for something leadership or employees find, in some way, unethical?
At the top of the pile of such stories: Google's decision, prompted by protests from company employees, to back away from a Pentagon artificial intelligence project known as Project Maven.
In the spring, "thousands" of Google employees reportedly signed an internal letter expressing concern over the kind of lethal power Project Maven could enable. "We believe that Google should not be in the business of war," the letter reads. Military work, the employees said, clashes with the company's pledge to "do the right thing." Following this, in May, about a dozen employees resigned over the matter.
In June, Google told employees that it will not renew a Project Maven contract that expires in 2019. Then the company went a step further and introduced a suite of "AI Principles" — a manifesto for the types of AI technologies it will, and will not, develop.
On the latter, and seemingly in direct response to the whole Project Maven drama, Google stated it won't help develop AI for "weapons" or technologies "that cause or are likely to cause overall harm."
It didn't take long for Google to act on these principles either — come October the company announced it wouldn't bid on the Joint Enterprise Defense Infrastructure (JEDI) contract, the Department of Defense's outstanding $10 billion cloud contract.
"We are not bidding on the JEDI contract because first, we couldn't be assured that it would align with our AI Principles," a Google spokesman said in a statement at the time.
And Google wasn't the only company to experience employees that expressed concern about serving controversial government agency missions — Amazon employees protested of the sale of facial recognition software Rekognition to law enforcement agencies, for example; Microsoft and Deloitte employees protested against work done for the Immigration and Customs Enforcement agency.
So did 2018 expose an unreconcilable difference between the culture of tech companies and that of the government? Is this yet another challenge that companies will need to face in an already challenging federal contracting landscape?
The government would argue against this perspective. The Defense Innovation Unit (DIU, formerly DIUx), DOD's innovative procurement arm in Silicon Valley, told FedScoop that the relationship between tech companies in California and the military is as good as it has ever been. The agency is getting a "very, very positive" reception in the community, Capt. Sean Heritage, the group's Navy lead, said in an interview. The number of companies "willing to do business with us" increases with each DIU Commercial Solutions Opening, he said.
The Defense Advanced Research Projects Agency, similarly, says Google's Project Maven decision "doesn't have to hamper" its own big AI research project — AI Next. DARPA has seen a "very good, solid response" from industry looking to participate, the agency's director of defense science, Valerie Browning, said.
At least one company is showing the way forward for others that want to continue government contracting but be sensitive to employee ethics concerns.
In a blog post in October, Microsoft President Brad Smith announced that his company intends to keep working with the government, and specifically with the DOD. "We believe in the strong defense of the United States and we want the people who defend it to have access to the nation's best technology," Smith wrote. "We want the people of this country and especially the people who serve this country to know that we at Microsoft have their backs."
Smith argued that, actually, the involvement of companies like Microsoft and others is what will help keep agencies honest and ethical in their use of technologies like facial recognition. But he also acknowledged that not all employees will agree with this logic, and that's OK too.
"We understand that some of our employees may have different views," Smith wrote. "We don't ask or expect everyone who works at Microsoft to support every position the company takes. As is always the case, if our employees want to work on a different project or team – for whatever reason – we want them to know we support talent mobility."
The question as we move into 2019: Is Google's path the way forward, or will companies instead adopt the Microsoft approach?